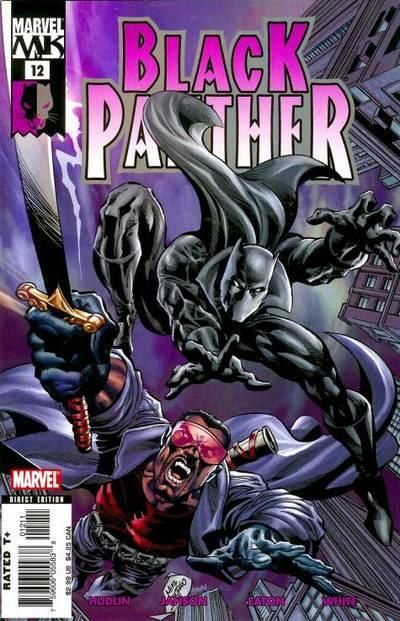 Summary
Tchalla and Cage are headed to after it was ravaged by Hurricane Katrina. At the location Vampires run rampant and we see that Blade and Brother voodoo are in town. Photon of the avengers is also there looking for family members. Once Panther and cage touch down they get to work helping the people. They get tangled with a vamp and dust him right before Voodoo and Blade arrive to help them with the fast approaching sunset and the vampiric horde,
The Good!
I enjoyed the story from start to finish, everything came together well. Cage and Panther continue to have great chemistry and it was refreshing to see real life and fiction merge to give us a great story. Allot of the major players in the black superhero biz turn up and it was just great seeing them all together unified and not beating each other senseless. I salute Hudlin for this story it truly is just damn good!
The Bad!
No complaints
The Ugly
5/5 solid character work and everything came together well.