Here at World of Black Heroes we know there are new black superheroes each and every day. We need you to help us stay up to date on black characters from all across the comicverse. Submission guidelines are as follows.
For Superheroes or villains Submissions 
Send us the following biographical and physical information and at least three pictures to Worldofblackheroes@gmail.com
Character Name
Publisher:
Created by: 
1st appearance:       
Nationality:
Team Affiliations:
Legal Status:
Height:                    Weight:
Eye color:              Hair color:
Relatives:
Skills and abilities:
Powers:
Biography
Biographical info must be submitted in a Microsoft word document, separate from the three picture files.
IMPORTANT! plagiarized submissions will be disregarded.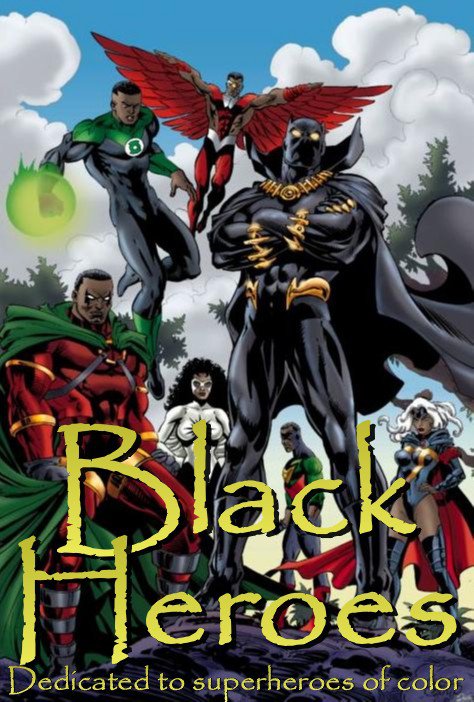 For submissions to Beautiful Black Men or Beautiful Black Women send us the suggested name and a picture of the selected personality to Worldofblackheroes@gmail.com with the appropriate headline.
Review Submissions
For comic publishers independent or mainstream who wish to submit previews or have their work reviewed whether their graphic novels or comics you may send us the book in question in pdf form and a small summary/press release for said book to Worldofblackheroes@gmail.com
Thanks in Advance~