Meet Gotham's Lucius Fox!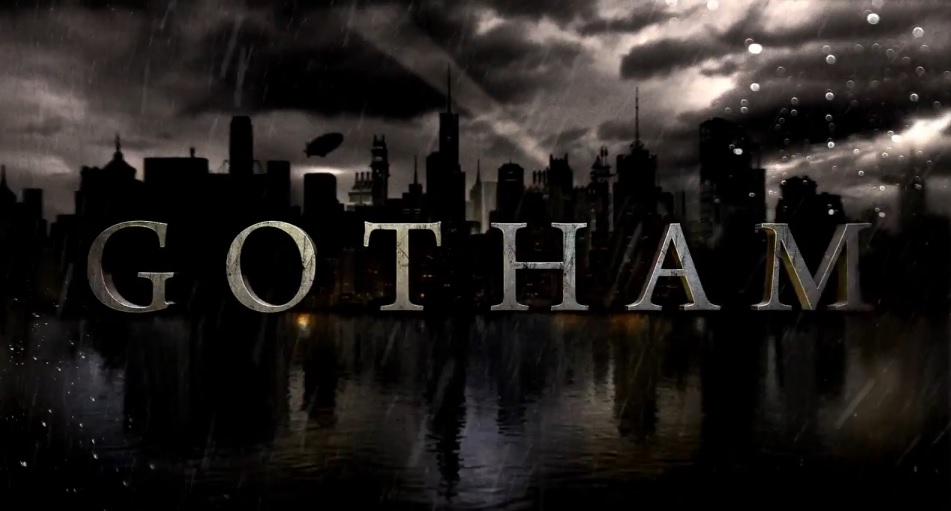 While the season finale of Gotham has come and gone, I just recently got a chance to catch up on the episodes and was surprised to see the monarch of Gotham's most famous black family, Lucius Fox himself. What I found more interesting was that Chris Chalk. Chalk for those unfamiliar with the name is known for his roles as journalist Gary Cooper in The Newsroom,Marine Tom Walker in Homeland, and murderer Jody Adair in Justified.He has also been in multiple Law & Order episodes, the 2013 film 12 Years a Slave, and the 2010 Broadway play Fences.
Thanks to deadline we have this official synopsis of the character: Lucius Fox is Wayne Enterprises' resident tech genius. In a corporation shadowed by nefarious dealings, Fox emerges as a moral beacon for young Bruce Wayne. His desire to help Bruce uphold Thomas Wayne's legacy eventually will earn him a spot as one of the boy's most important confidants. 
This is great news especially in light of Gotham getting a season 2 green light. We can only hope we get more Lucius in the future since he goes on to marry and produce Tamara "Tam" Fox who was engaged to Tim Drake the second Robin/Red Robin before the New 52, Luke Fox who becomes the second Batwing working with Batman incorporated during the new 52 and Tiff Fox who in the future's end becomes one of Gotham's Batgirls. Good times ahead on Fox's Gotham as we brace ourselves for the unexpected in season 2!?
[Source:Bustle.com]