CBS unleashes first Supergirl trailer!?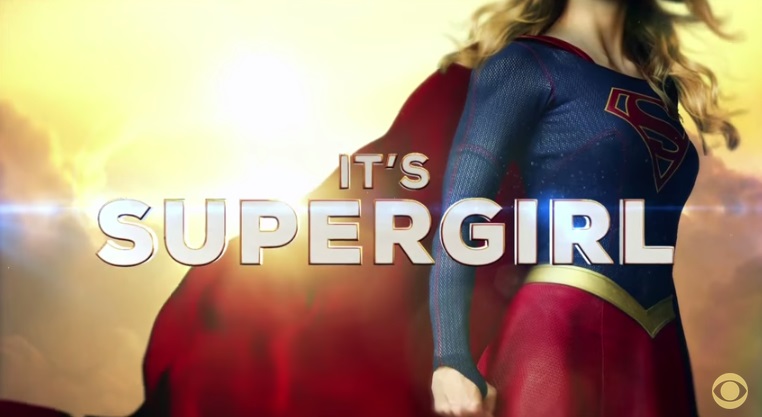 So while I was busy marking finale exams for college students, this happened. A trailer for CBS's upcoming Supergirl TV series. If you missed it you can watch it below. I actually quite enjoyed the trailer, it managed
to have some of just about everything I think a good TV show/Comic book should have. Solid characterization, romance, a healthy dose of humor, action, a very attractive cast and potential. I'm also still hopeful that the casting of the 6'3 Mehcad Brooks who's built like a superhero is Val-Zod in disguise because if he just Jimmy Olsen it would be such a waste of his physique!
Update: I've also included another more action packed trailer below
http://www.youtube.com/watch?v=Lm46-envrHo
What do you think of the Trailer?
Sound off below!
More as it Breaks!