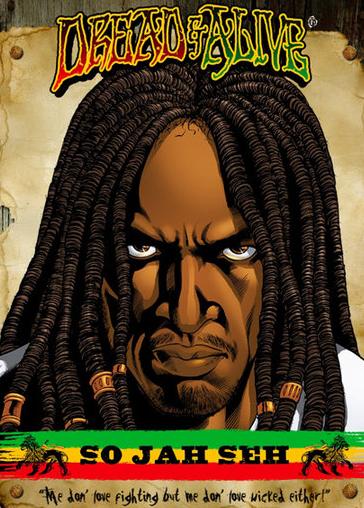 Welcome new and old viewers/readers to the World of  Black Heroes!!
We are proud to present "The Lost days" an event focused on the release of Dread & Alive The Lost Tapes vol.1 the very first cross media collaboration between comic book's and Music.
The album will see a worldwide release on Itunes on September 14th 2010 and World Of Black Heroes is the only place that will have Exclusive News, views, reviews and Interviews leading up to it's release!
So Jah Seh!