Could the Falcon be the new Captain America?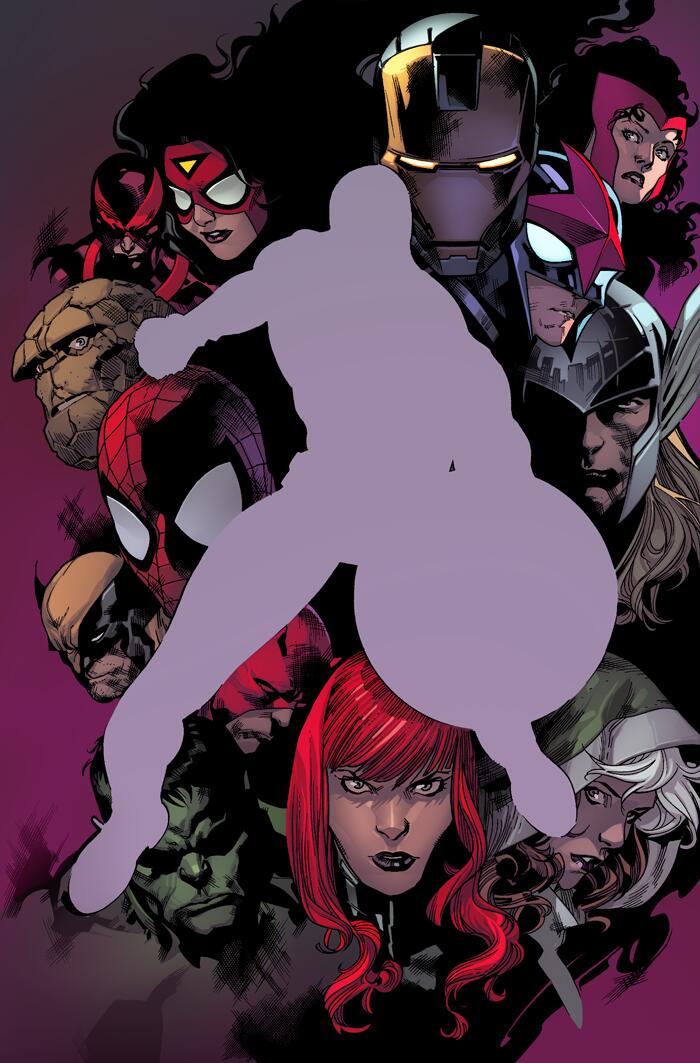 This coming Monday fans will learn the identity of the NEW Captain America! The image above has been making the rounds today after Steve Rogers de-powerment at the hands of villain "Iron Nail". Speculation is high across social media that the Falcon/Samuel Wilson will be the one to take over the mantle. Some may be unaware but if this turns out to be true it will be the second time that Samuel Wilson has become Captain America. He first donned the mantle back in Captain America: Sentinel of Liberty #9 which was set between Captain America Vol.1 #140-145.
If Samuel does become Captain America this time though he will become  the first African-American Captain America to headline the monthly title. There have been other notable black Captain Americas include Isiah Bradley star of the Truth: Red, Black and White series, Josiah-X star of Christopher Priest's The Crew who was son of Isiah Bradley and Patriot of the Young Avengers who in an alternate future became Captain America.
Other potential candidates include Lemar Hoskins/Battlestar who was the partner of John Walker while he served as Captain America. Another possibility is Nick Fury Jr. who marvel has been positioning since the movie version of Nick Fury has become so popular.
This is all speculation though as we could get just another white guy in the costume….or perhaps another hero of color? An Asian, Hispanic or Indian? Guess we will know on Monday guys!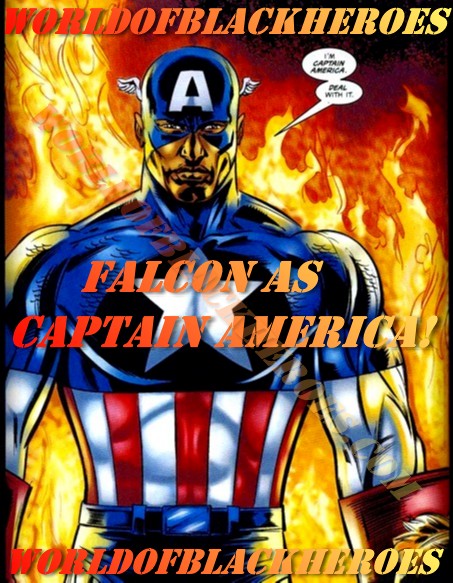 Learn more about the black Captain Americas below!
DIG DEEPER INTO BATTLESTAR HERE
DIG DEEPER INTO ISAIAH BRADLEY HERE
 What do you think of this development?
Sound off Below!
More as it breaks!
[Source: Comicbook.com]