DC Comics Announces Slew of Black Superhero titles!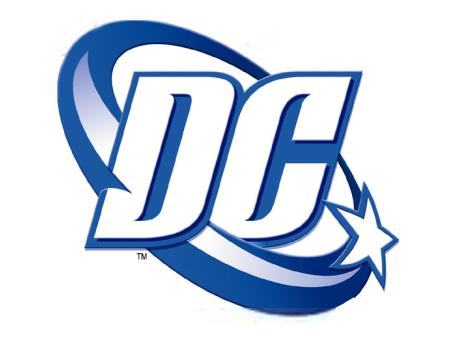 In case you missed it DC comics will be renumbering  a host of books after the "flashpoint" storyline currently running it its Flash line of books and get this with the renumbering comes new titles with yup Black Superheroes getting some spotlight!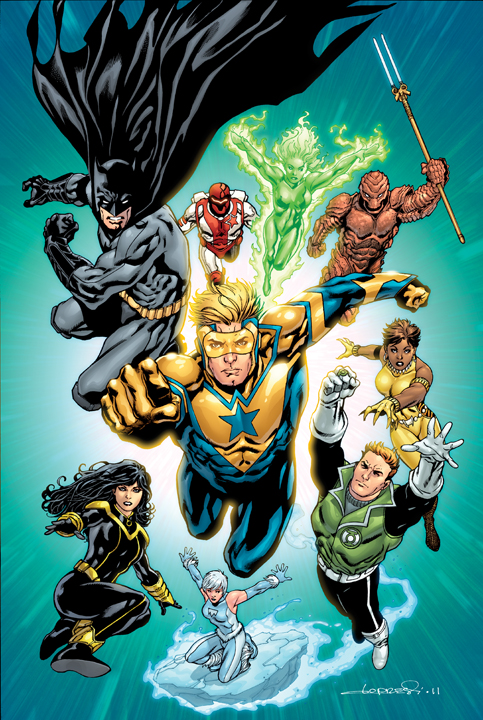 A team of internationally-drafted superheroes fight each other and their bureaucratic supervisors as much as they do global crime in JUSTICE LEAGUE INTERNATIONAL #1 from writer Dan Jurgens and artist Aaron Lopresti. The cover to issue #1 is by Aaron Lopresti. Black Superhero Vixen is in this one 🙂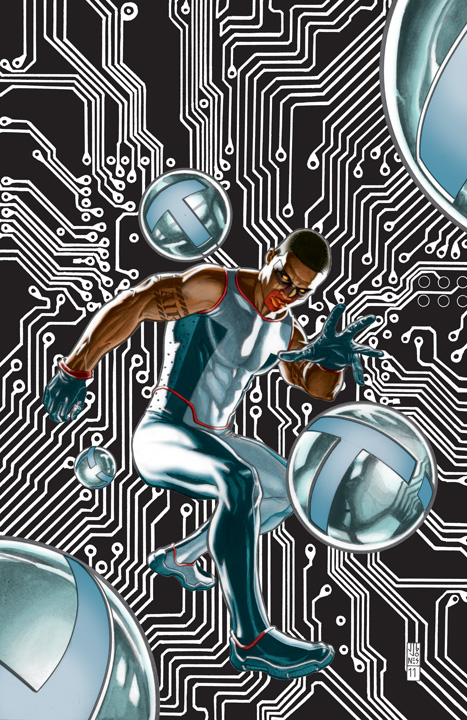 The world's third-smartest man – and one of its most eligible bachelors – uses his brains and fists against science gone mad in MISTER TERRIFIC #1, the new series from writer Eric Wallace and artist Roger Robinson. The cover to issue #1 is by J.G. Jones.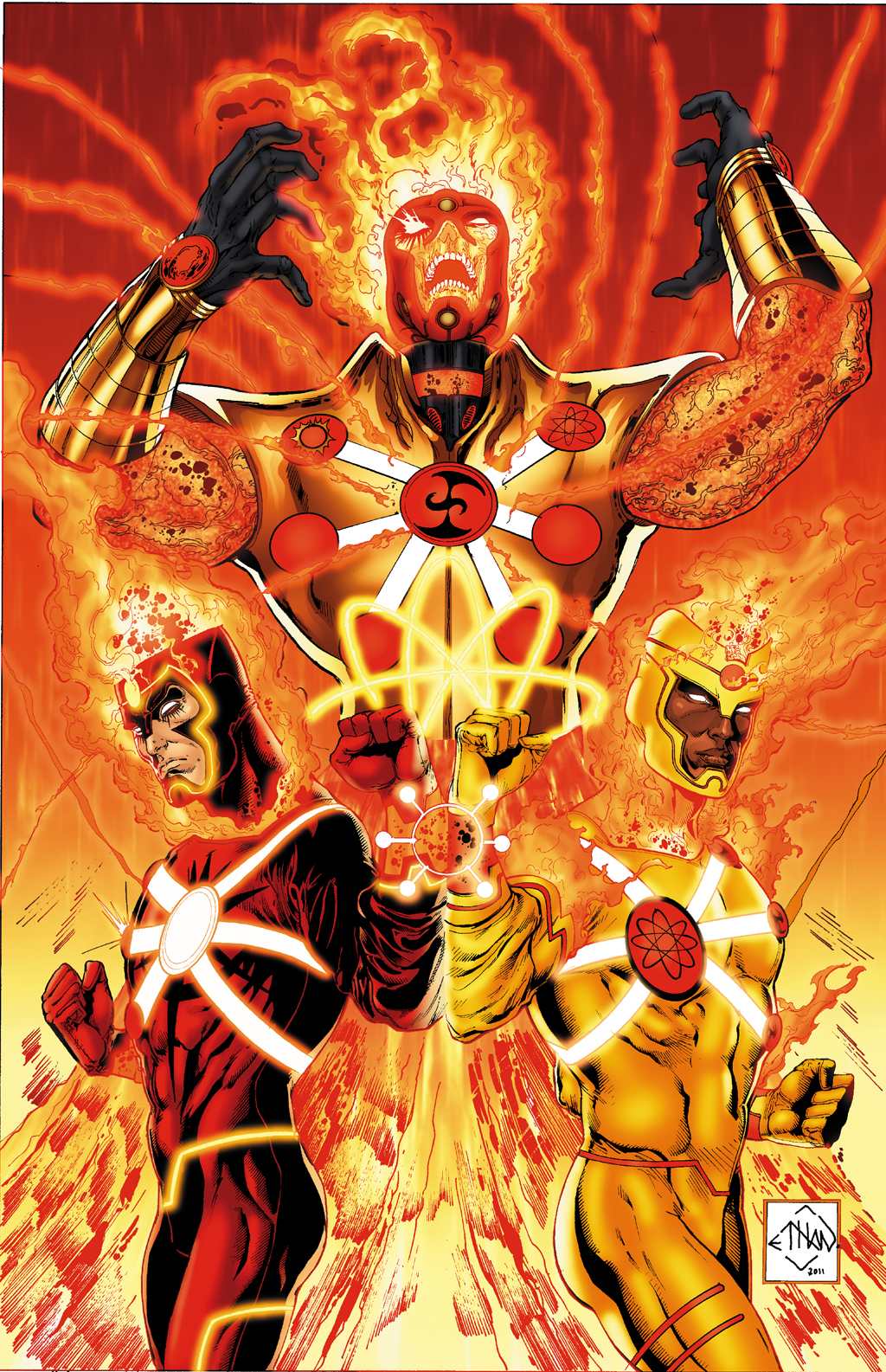 Welcome to a major new vision of the Nuclear Man as writers Ethan Van Sciver and Gail Simone team up with artist Yildiray Cinar to deliver THE FURY OF FIRESTORM #1. Jason Rusch and Ronnie Raymond are two high school students, worlds apart – and now they're drawn into a conspiracy of super science that bonds them forever in a way they can't explain or control. The cover to issue #1 is by Ethan Van Sciver.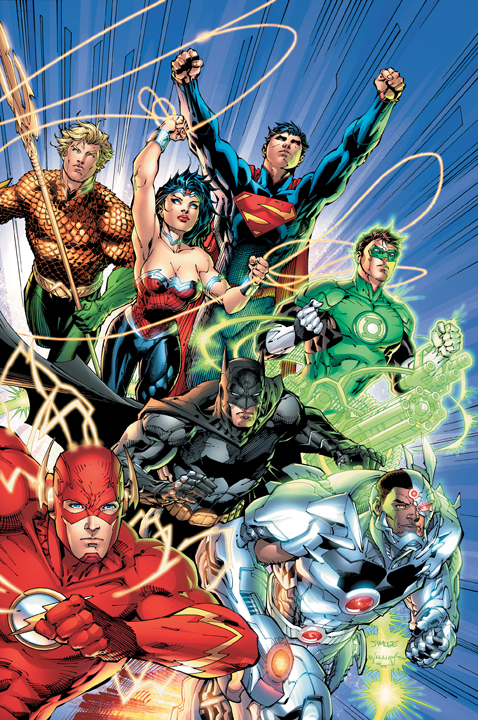 JUSTICE LEAGUE #1 by our superstar creators Geoff Johns and Jim Lee. The cover to issue #1 is by Jim Lee and Scott Williams. Black Superhero Cyborg is here!
Hopefully at least one of these is worth reading XD