First look at Netflix's A.K.A Jessica Jones and Luke Cage!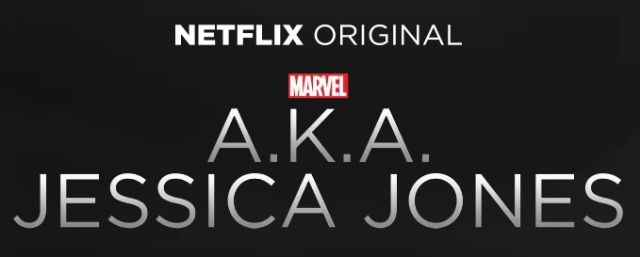 Hey BH fans in case you missed it below you can see one of the most stable and loved couples in comics Luke Cage and Jessica Jones in live action form played by Mike Colter and Krysten Ritter respectively. While I am excited at the prospect that this show will follow the Alias series written by Brian Bendis I must say I'm not sold on Luke Cage here. It just looks….off. Anyway below we also have a shot of David Tennant, as Kilgrave, the Purple Man who was the major villain and foil to Jessica in the comics.
A.K.A Jessica Jones is set to debut later in 2015 (Though that's unsure) and the cast is rounded out by Eka Darville former Red Power Ranger/who appeared on Spartacus, The Originals and Empire as Malcolm Powder, Wil Travel  as an unnamed New York cop, Rachael Taylor as Trish Walker and The Matrix's Carrie-Anne Moss in an unspecified role.
*Update*
We now have a synopsis of the show thanks to Amazon:
"Ever since her short-lived stint as a Super Hero ended in tragedy, Jessica Jones has been rebuilding her personal life and career as a hot-tempered, sardonic, badass private detective in Hell's Kitchen, New York City. Plagued by self-loathing, and a wicked case of PTSD, Jessica battles demons from within and without, using her extraordinary abilities as an unlikely champion for those in need… especially if they're willing to cut her a check."
What do you think of the Jessica and Luke?
Are you excited about AKA Jessica Jones?
Sound off below!
More as it Breaks!
[Source: Newsarama]