Chadwick Boseman is Marvel's Black Panther!?
With the AXIS event looming in the marvel comics division, comes awesome news that the often speculated and never confirmed before today movie of the king of the Wakanda T'challa the Black Panther will make it's big screen debut in theaters coming November 2017!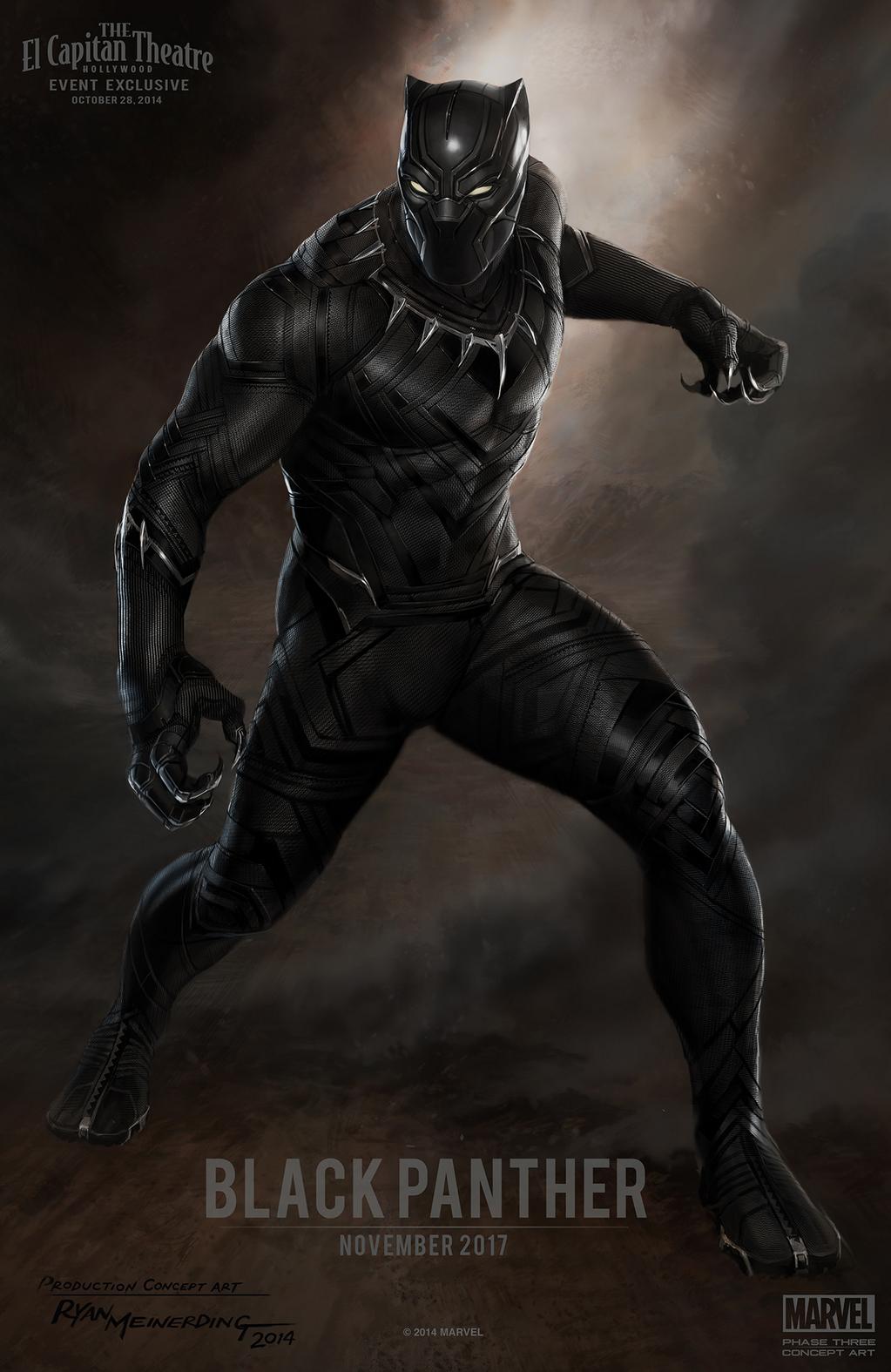 At the head of the list was the title Captain America: Civil War, which will have Marvel superheroes fighting against each other — with Cap specifically taking on Robert Downey Jr.'s Iron Man. Slated for release on May 6, 2016, the movie confirms the rumors and significant speculation about the introduction of strife between superheroes in the wake of the 2015 film Avengers: Age of Ultron. The movie will also introduce the character of Black Panther, played by Chadwick Boseman (having already played groundbreaking black men like Jackie Robinson and James Brown in prior films), who will then later appear in his own film, slated for November 3, 2017.
Black Panther was, in Marvel comics history, the first black superhero introduced by the publisher — a ruler of the African nation of Wakanda who's also a costumed superhero.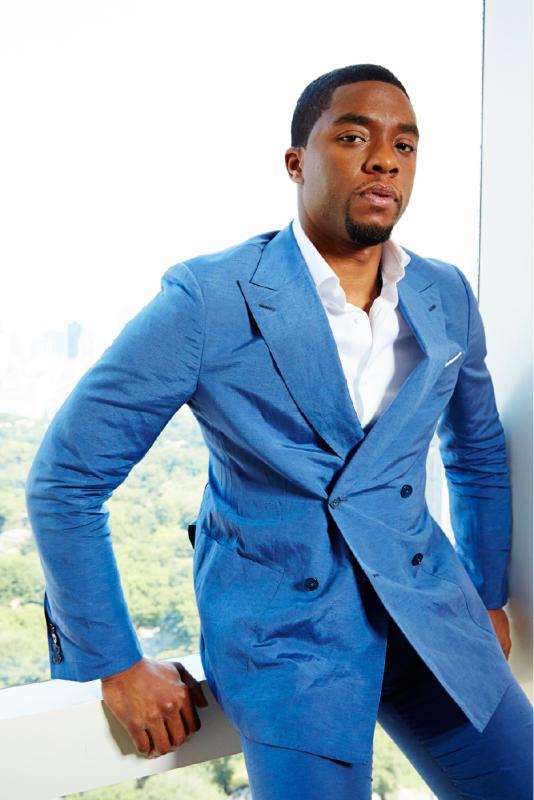 The Black Panther film represents the first black superhero to have the lead role in a Marvel Studios film. Although the film was expected by fans and had been in development at Marvel, the 2017 date is noteworthy because it comes before the slated 2020 Cyborg film from Warner, which also stars a black superhero.
This is mind blowing news as Marvel's phase three will also include Captain America: Civil War, Doctor Strange, Thor: Ragnaroc, Avengers: Infinity War Part 1 and Part 2, Captain Marvel and Inhumans. Good times all around for Marvel movie fans as these slated films will no doubt be epic in every sense of the word! Infinity war will no doubt introduce the Inhumans and also the Terrigen bomb which is a central theme of the current Inhuman title and the Inhumanity story line.
This could pave the way for new characters like Flint to make their big screen debut! More as it breaks!
[Source: CBR]