J. August Richards Joins Whedon's S.H.I.E.L.D!
Courtesy of CBR
TVLine reports the actor, who played vampire-fighting gang leader turned legal mastermind Charles Gunn on the "Buffy the Vampire Slayer" spinoff, has been cast in an unknown but "super top-secret" role on Whedon's "S.H.I.E.L.D." TV series.

ABC declined to comment, leaving fans to speculate wildly about which character Richards might portray, with a young Nick Fury (in flashback) being the most obvious guess, although Marvel's Nick Fury Jr. isn't outside of the realm of possibility. Of course we can't discount that it could be a new creation (in which case, why the secrecy?).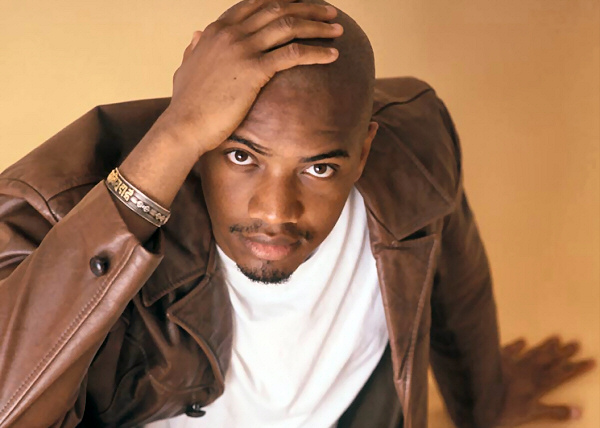 Now let the speculation run wild! is he playing a young Nick Fury or his son Nick Fury jr/Marcus Johnson who's starring in Marvel Now's Secret Avengers (2013) which is pretty subpar when you compare it to Avengers (2013) and New Avengers 2013. No matter what his role I'm pretty damn psyched to have J. August Richards aboard and reunited with Joss!
What do you think of this development?
Sound off below!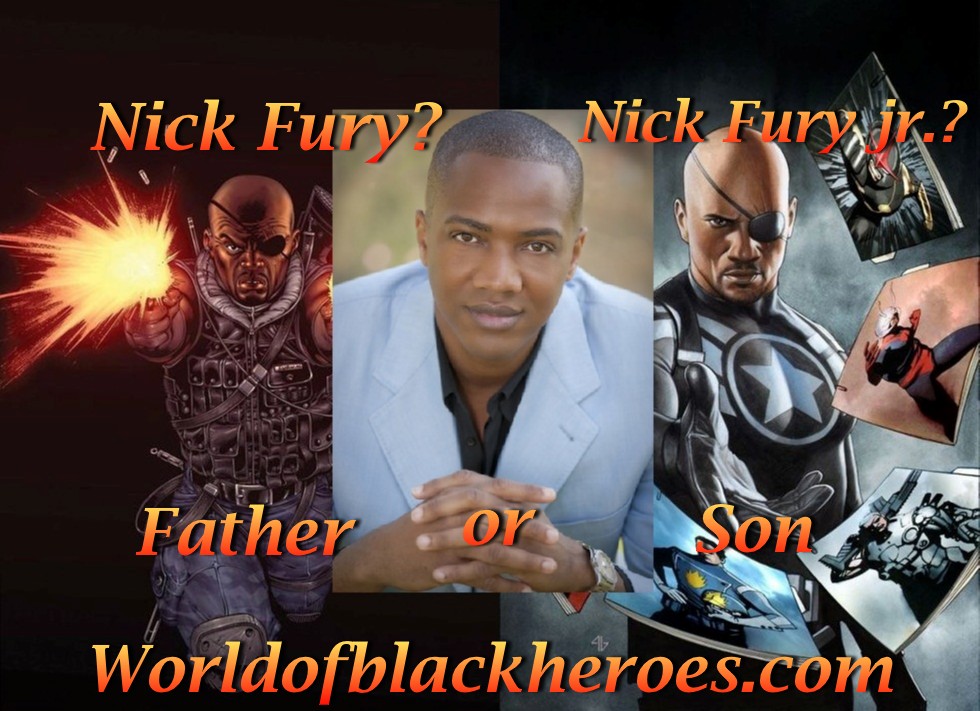 More as it breaks!
[Source: CBR]