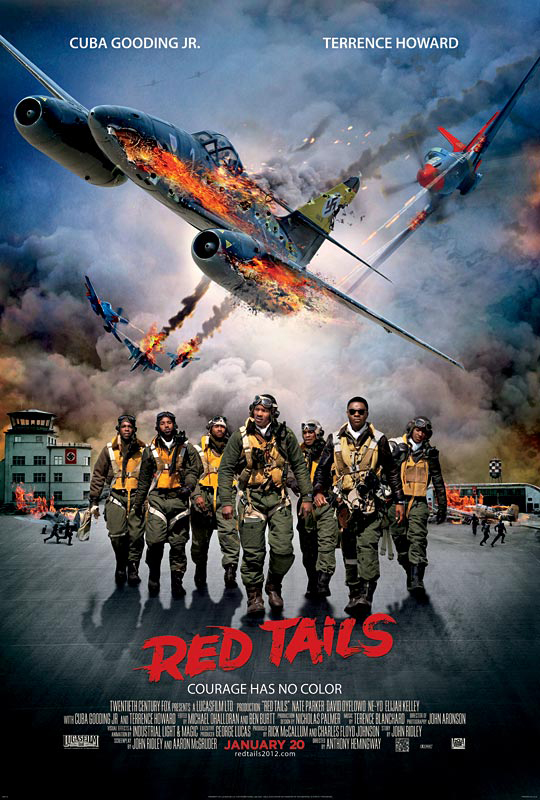 Thanks to BH member Joseph for bringing this movie to my attention. I can't believe there is 0% buzz on this movie dedicated to the Tuskegee airmen and directed by Star Wars writer George Lucas?
Facts: This is the largest ensemble African-American male cast since "A Story Story" sadly over 30 years ago.
Check out the epic trailers below!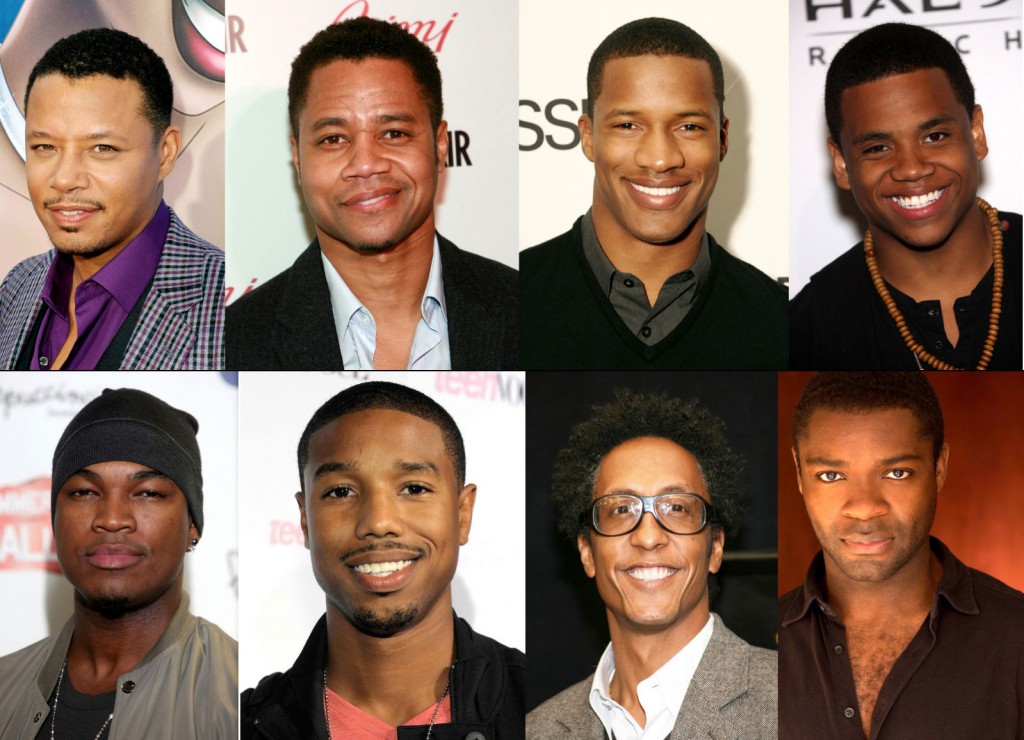 Synopsis
A crew of African American pilots in the Tuskegee training program, having faced segregation while kept mostly on the ground during World War II, are called into duty under the guidance of Col. A.J. Bullard. As the war in Europe continues to take its toll on Allied forces, the Pentagon brass has no recourse but to consider unorthodox options — including the untried and untested African-American pilots of the experimental Tuskegee training program. Against all the odds these intrepid young airmen take to the skies to fight for their country
[youtube=http://www.youtube.com/watch?v=IhfKf0_cDLw]
[youtube=http://www.youtube.com/watch?v=BpA6TC0T_Lw]