WOBH Awards-Male Black Superhero of the year
The Black Superhero of the year is T'challa the Black Panther who took home
1052 votes
It's been a rough Year for T'challa. He had his homeland ravaged by Dr. Doom in Doomwar. Gone into self imposed exile here in New York's Hell's Kitchen, separated from Wife Storm of the X-men. It's hard to see how 2010 was good but his series Black Panther Man Without Fear has been a great thrill ride! His replacement of Daredevil has proven controversial and sent shock waves through his fanbase. One thing is for sure no other Black Superhero had a better year!
Runner Up!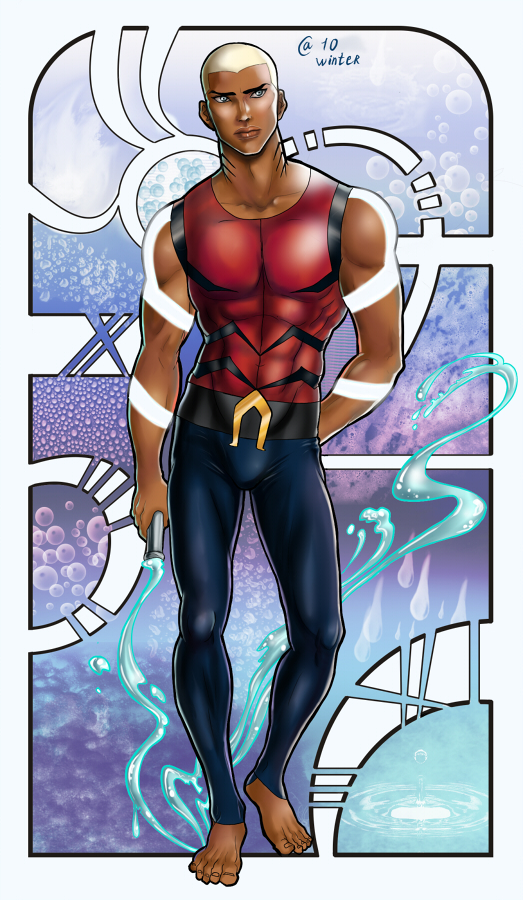 Aqualad-1011 Votes
Leader of Young Justice with a growing fanbase and a stellar debut in Geof Johns Brightest Day storyline make Aqualad the other big Black Superhero of 2010!
Here's how the other nominees fared!
Misty Knight– 1007 Votes
Drew McIntosh-6 Votes
Hotshot– 1Vote