Fresh look on Chiwetel Ejiofor as Baron Mordo!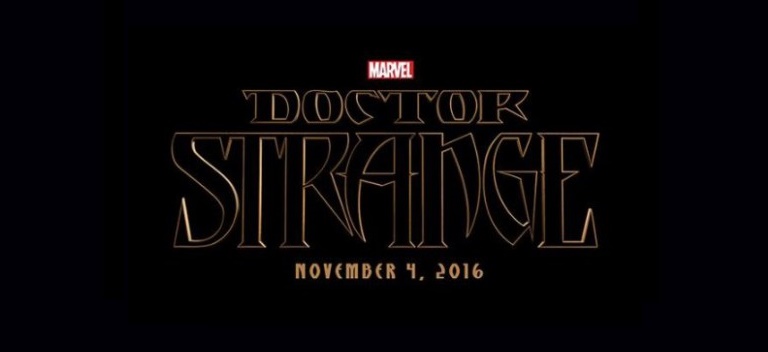 Here they are BH fans a fresh set of photos from an outdoor scene shot in New York City a couple days ago. While we also see Dennis Benedict Cumberbatch in his full on Sorcerer Supreme garb it's Chiwetel and his sexy as hell Green Asian inspired sorcerer garb that really gets our motors running.
Straight from CBR:
The photos show Cumberbatch and Ejoifor running on a rainy New York City street, presumably after some sort of battle. Cumberbatch's face is bloody, as if his character, had just fled from a fight.
Hopefully Chiwetel's Baron Mordo is more than just a nemesis for Dr. Strange…otherwise he should have just been Doctor Voodoo or Damballah. "Doctor Strange" is directed by Scott Derrickson and opens in theaters November 4.
What do you think of the race swap casting of Chiwetel as Baron Mordo?
What do you think of his look?
Are you more excited with this leaked footage?
Sound off Below!
More as it Breaks!