Mike Colter teases what to expect from Netflix's Luke Cage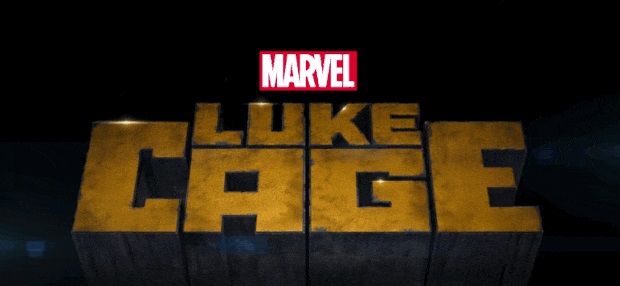 So making it's way across the internet today (While I was busy educating the next generation and marking Philosophy papers) are these little snippets from Mike Colter/Luke Cage on what we can expect from the upcoming Black Superhero series:
"He's going to do a lot of badass stuff! Prepare for badassery,"

"Yeah, I'm going to say Sweet Christmas a lot." 

"I think we show it in a really cool way." (His origin)

"He wasn't trying to be a superhero [in Jessica Jones]. The series [Luke Cage is] about him growing into that."
What all of this means is that we can expect a modern retelling of Luke's Origin and him growing into his role as a superhero. Luke fans can also look forward to him saying sweet Christmas allot and oh yeah badassery! That all makes me super excited for what comes next as Luke Cage makes his debut on Netflix in his solo series after we get Black Panther's debut in Captain America: Civil War. Good times ahead!
Luke Cage is set for Sep. 30. The series will feature Simone Missick (Ray Donovan) as Misty Knight, Theo Rossi (Sons of Anarchy) as Shades, Frank Whaley (Pulp Fiction) as Rafael Scarfe, Mahershala Ali (The Hunger Games: Mockingjay) as Cornell "Cottonmouth" Stokes, Rosario Dawson as Claire Temple, and Sonia Braga (Angel Eyes) as Claire's mom, Soledad.
In the meantime you can read our review of Luke's Origin HERE
and
DIG DEEPER INTO LUKE CAGE HERE
What do you think ?
Are you excited to watch Luke Cage kick ass and take names?
Sound off below 
More as it breaks!
[Source: EW]