Storm Joins the Avengers!
Straight from New York city comic con comes the best Storm related news of 2011! Storm -African Goddess, Queen of Wakanda, princess of Kenya and former leader of the X-men is set to join earths mightiest heroes starting in January's Avenger #19 (set for release January 2012), written by Brian Michael Bendis and art by Daniel Acuña!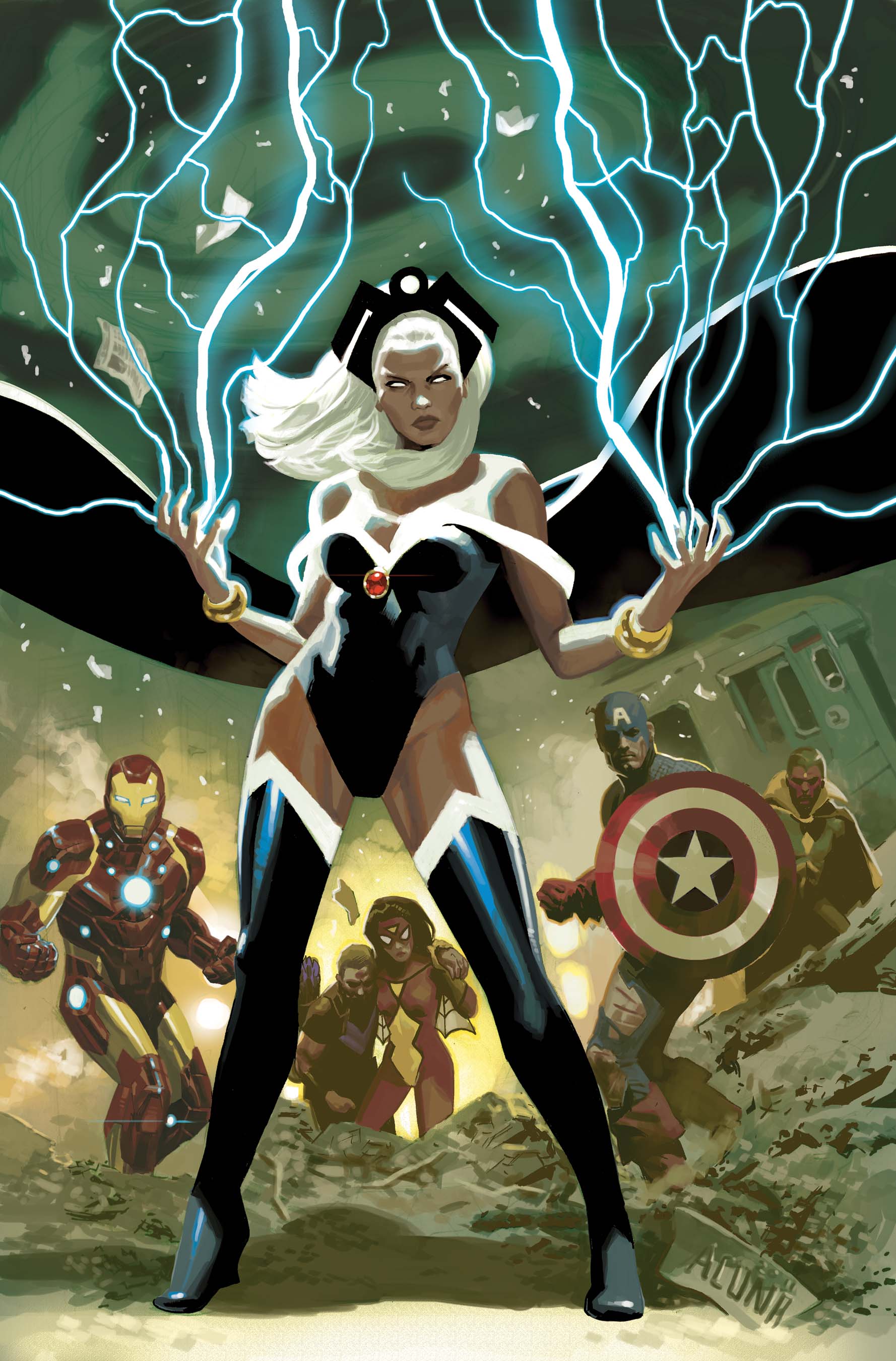 With her new lease as one of Cyclops generals in the X-men and joining the avengers lets hope 2012 will see the end of the "token" use of the most popular Black Superhero around!
*Note: Black Panther is also set to join the Avengers. Is this the reunion we've been waiting for?"
More as it breaks!
[Source IGNCOMICS.COM]