Young Justice Episode 1: Independence Day shows Aqualad leading!!!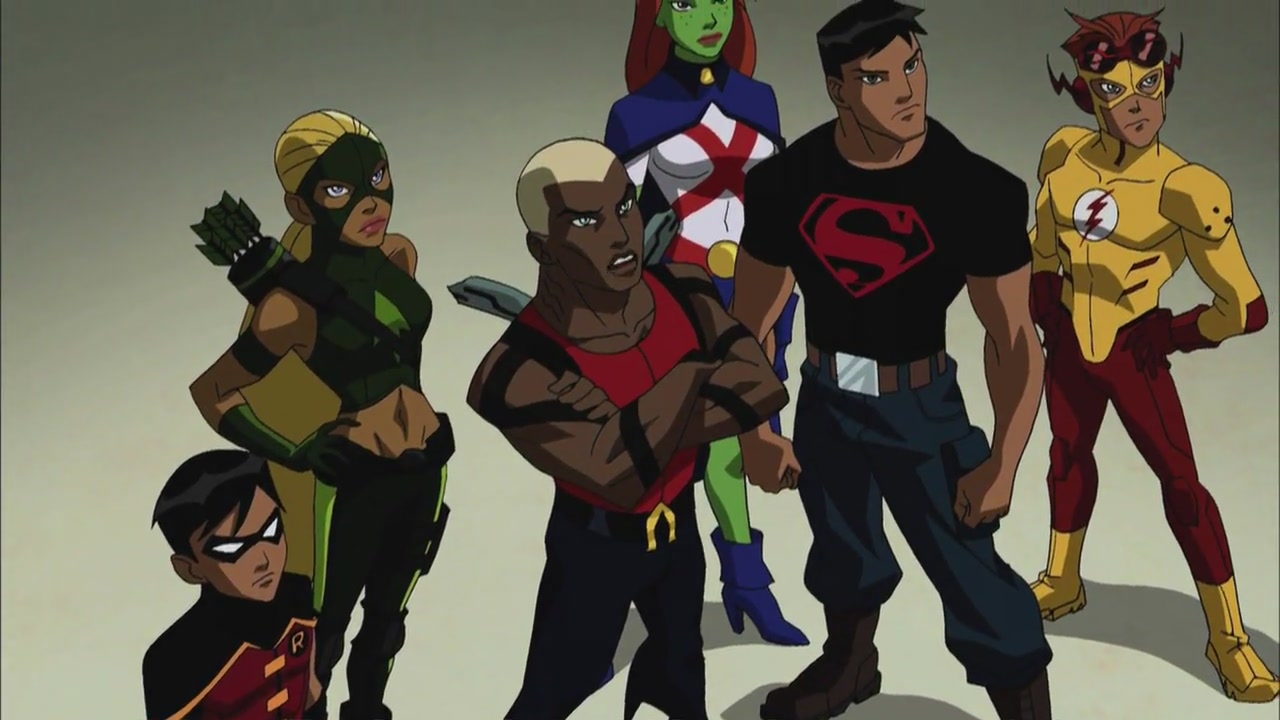 You read that right 'Young Justice Episode 1: Independence Day' will go live on Friday this week and the new Aqualad you know the black dude…get this will be leading the team!! Checking the related news apparently he was announced as the leader awhile back which I can't believe I missed (Doh) BUT this is definitely one of a growing number of reasons to check it out on November 26, 2010 as it debuts in a special 1 hour format on Cartoon Network 🙂
[youtube=http://www.youtube.com/watch?v=yULho6ME5KU&feature=player_embedded]
In Young Justice, being a teenager means proving yourself over and over — to peers, parents, teachers, mentors and, ultimately, to yourself. But what if you're not just a normal teenager? What if you're a teenage super hero? Are you ready to join the ranks of the great heroes and prove you're worthy of the Justice League? That's exactly what the members of Young Justice — Robin, Aqualad, Kid Flash, Superboy, Miss Martian and Artemis — will found out, whether they have what it takes to be a proven hero. Thanks to MTV for this blurb about the episode 🙂
Over 30 images from this episode can be found here!