Jaden Smith…….Confirmed as Static Shock?!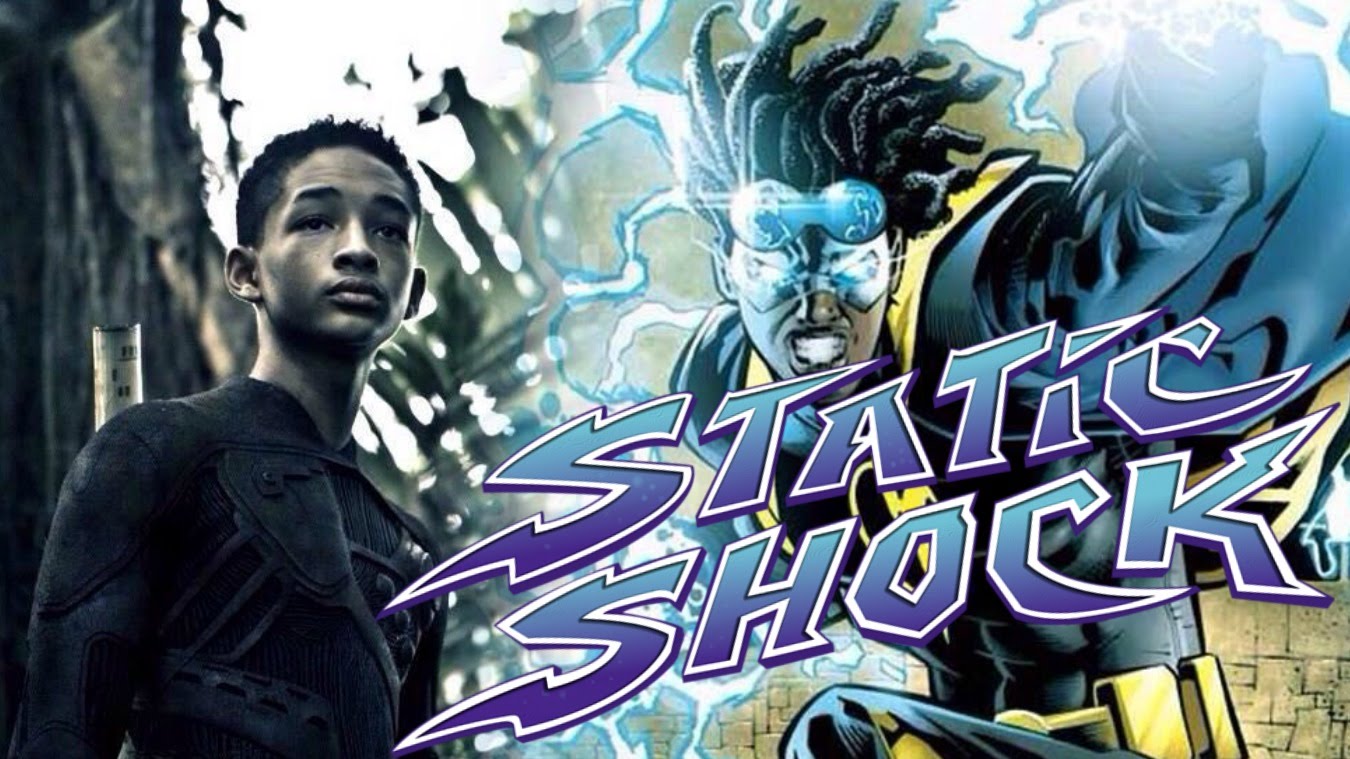 Making the rounds since last night has been rumors that actor Tyler James Williams (The Walking Dead, Everybody Hates Chris) confirmed that Jaden Smith, son of world famous actors Will Smith and Jada Pinket-Smith has been cast as Static or Static Shock as he's more popularly known in Milestone's resurgent "Live action web series" being directed by famous hollywood director Reginald Huldin. Last year rumors of his casting were rampant and it would make sense with his high profile, Hudlin's connection
to black hollywood (His comic based mentor was the deceased Dwayne Mcduffie, he tag teamed Django unchained with Denys Cowan, he's best friends with Chris Rock etc) this could be the added publicity the project needs. It's also worth noting that Jaden's father Will Smith is set to star in DC Comics theatrical release for Suicide Squad and his mother Jada Pinket-Smith just wrapped as the very well received Fish Mooney on Fox's Gotham.
I still don't see this as "confirmation" but still just rumors until either Denys Cowan or Reginald Hudlin come forward and say it. The interview in question also states that Tyler James Williams has read for marvel…for the role of Spider-man. Are we going to see Miles Morales sooner rather than later? Who can tell, right now it's all just rumors!?
 What do you think?
Sound off below!
More as it Breaks!