Meet The Independents: Michael Watson
1. How did you get started in the comic industry?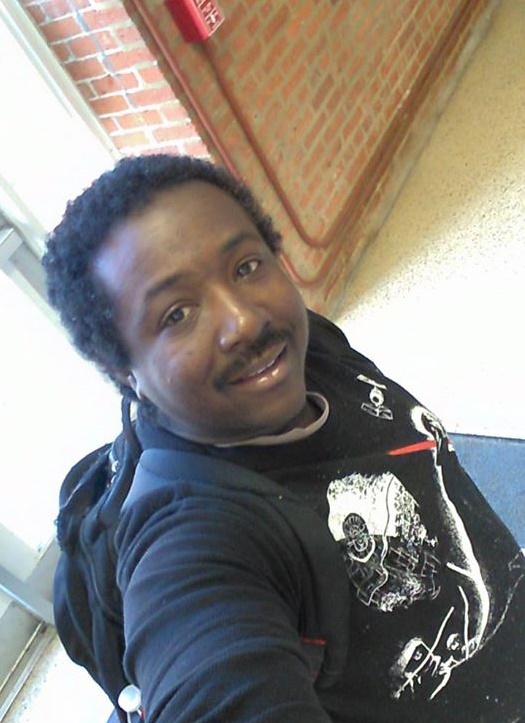 At a very young age, a close friend of mine by the name of Tom learned that I actually disliked comics. He refused to let this continue, brought me a stack of X-men and I fell in love. Immediately after that we started a comic company where we made comics sold them along with candy and popcorn during our lunch mod.  Fast-forward a bit and I am in college I learned that to get into comics you needed to hit comic conventions. I tried for 3 years with Marvel Comics, and each year they told me I needed to improve in certain areas. Each time I did they came back and said now work on this. Then one year I showed them my portfolio, what else could I possible have to improve on now. To my gleeful surprise it was silent nods with smiles. I thought for sure this was it, they pulled me to the side and then told me" Your work is good, real dynamic but…it's just too urban for Marvel". I asked what does that mean, cause I draw the people the way they look? The response was still the same but he added "Its not a look we are looking for right now." I said ok went about my business and decided to work on my own comics, and make Marvel come to me. I started Freestyle Komics featuring Hotshot.
2. Who were your early influences?
Early influences of course Joe Madd he was incredible. Jim Lee and Andy Kubert.  Andy pulled me in but then I got hip to Jim Lee and man I swore he drew the Best Super heroes. Then I met John Romita Jr, Mark Bagley, Steve Skroce who sated my favorite quote" I draw a comic like I have a 10 million dollar movie budget."
3. What project are you currently working on?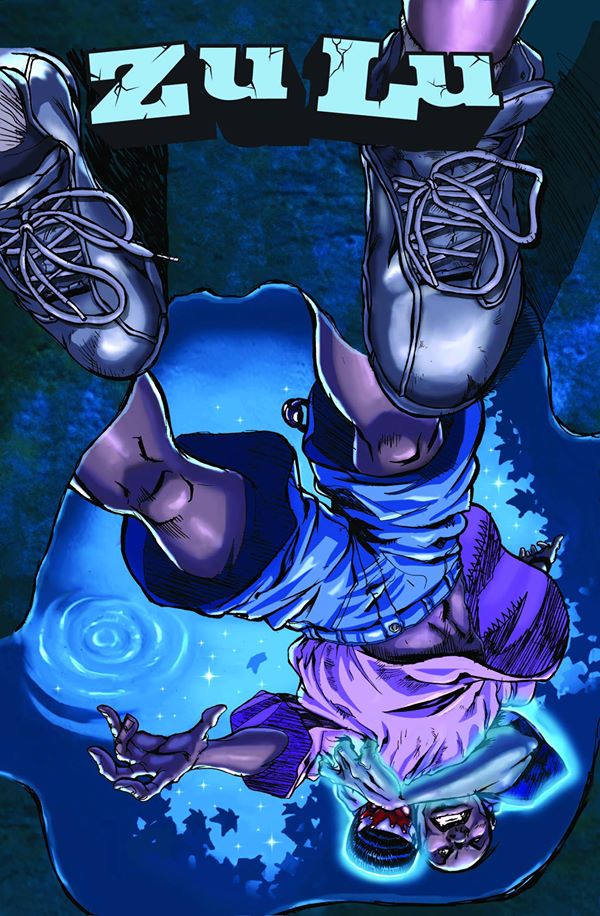 I am currently working on a Book called ZULU for Alvern Ball,  a four part mini series rolling in at 40 pages a piece about a young man who inherits powers through a ancient African necklace., then we have Totem for Cary Kelly and my own titles through Freestyle Komics; Hotshot, Vigilance, Dre Fire and more.
4. What books did you collect or read growing up?
X-men were the biggest ones, some Spider-man. Throw in a bit of Superman and Batman. It was not consistent though due to not having regular access to the comic shop in Cleveland, Oh. I did not get into my big boy collecting till college.
5. If you could rewrite any character which one would it be and why?
.   I don't think I would rewrite an entire character more so if I could rewrite moments. Spider-man, the events leading up to brand new Day. Yea Aunt May would have had to be let go. When Doc Ock gave Peter back his body and erased all the memories because it would distract him, BS Doc. You just complimented Peter on how much better he was than you no way that stuff would distract him. But when I really think about it I would have done the same old stuff with them I am not a writer and my fan boy kicks in. The challenge of a writer is to take your hero to the darkest most unexpected places and write them out of that situation. I turn the words into pretty pictures.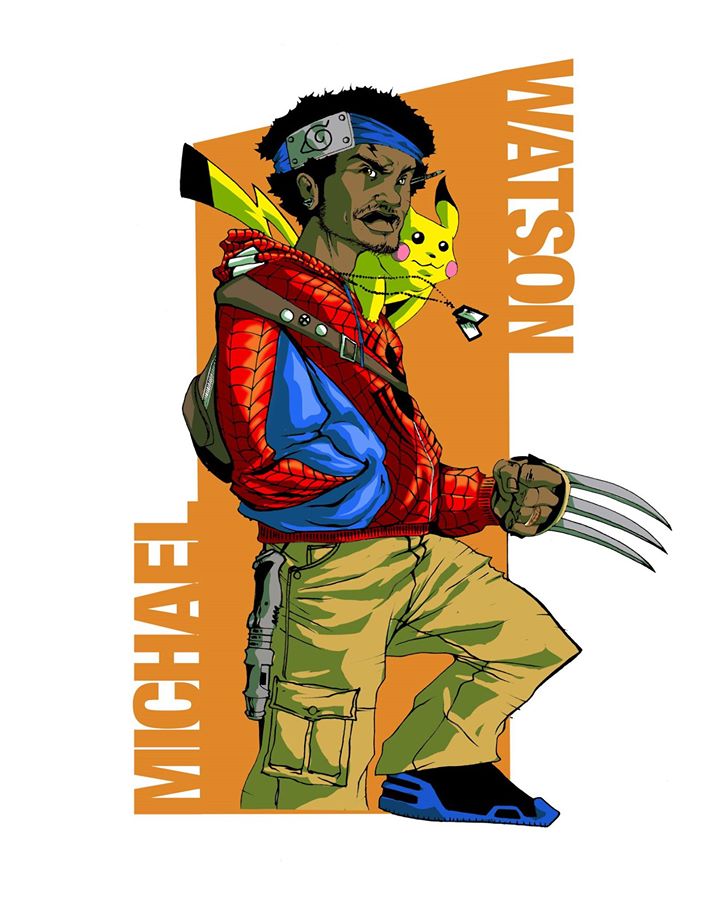 6. Given the success of books like Watson and Holmes and Midnight Tiger, what other books do you see having mainstream appeal?
WildFire, The Samaritan, The Trouble with Love just to name a few.
7. If there were anything you would say to someone looking to get into the comic industry; especially a person of color; what would it be?
Keep pushing, apply
yourself. Draw. Draw , Draw. Keeping trying for the big studios  if you want to but develop your own work , your own comics.  Learn graphic design to keep yourself versatile. Learn the whole process of making a comic. But most importantly do what you say you will do in the industry. If you say your gonna do it then do it.
8. Is there anyone in particular you would like to work with on a book?
Sara Pichelli, Robert Kirkman, Oliver Coipel
9. Name three independent books that you would like to see as movies.
Hotshot, The Samaritan, Zulu, Dynagirl.
Learn more about Michael Watson below
Check out the HOTSHOT preview Here!
Check out HOTSHOT #2 preview Here!
Dig Deeper into VIGILANCE Here!
Check back next week as we continue to MEET THE INDEPENDENTS!
If your a black indy writer or have a series starring a black protagonist then send us an email at Worldofblackheroes@gmail with the subject "Meet the Independents" for your chance to be the next indy spotlight!
Worldofblackheroes where indy creators get mainstream coverage, BELIEVE IT!