SDCC: Michael Jai White is the Bronze Tiger!
Straight from SDCC comes news that Bronze Tiger who recently made his NEW52 Comic book debut will be joining CW's hit superhero series "Arrow" for season 2 played by fan favorite martial artist Michael Jai White. Here's the news"
Executive producers Greg Berlanti, Marc Guggenheim and Andrew Kreisberg announced Saturday at Comic-Con International in San Diego that Michael Jai White ("Spawn," "Mortal Kombat: Legacy") will guest star in Season 2 as Ben Turner, better known to DC Comics readers as Bronze Tiger.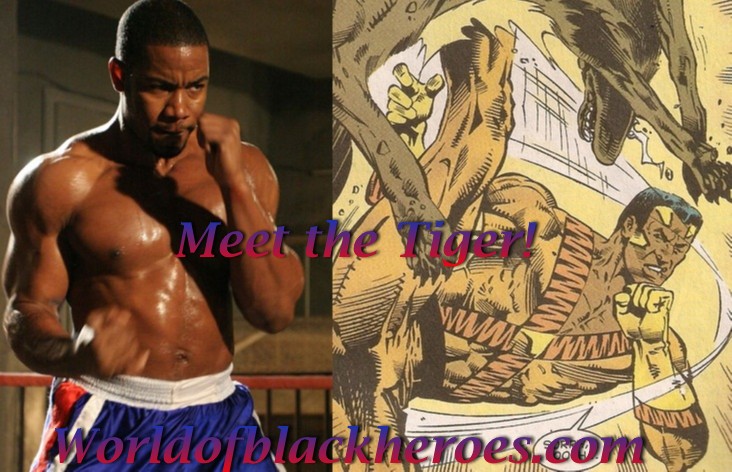 Color me excited guys! I'm curious to see how they execute Bronze Tiger for the series. Will it be classic Ben Turner? with or Without the Tiger head mask? or perhaps the NEW52 meta-human version? We'll have to see for ourselves when the second season of Arrow  premieres on October 9, 2013!
What do you think of this one guys?
More as it breaks!
[Source: CBR]