The Search for Child Friendly Reggae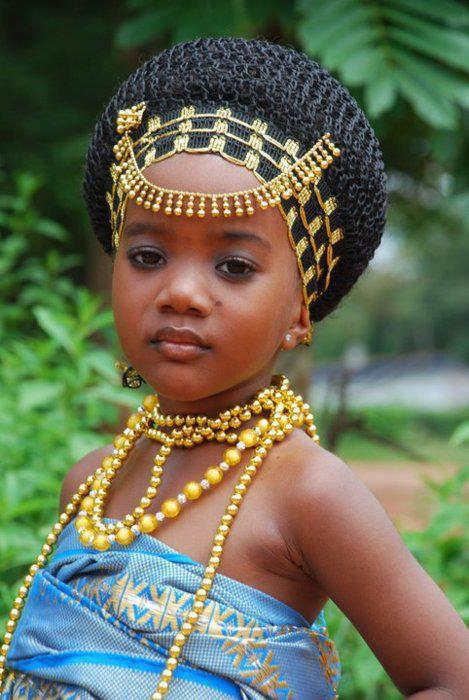 As a father of a four year old I'm often very wary of what she is allowed to listen to. As a result allot of Pop music has been circulating around my house for the past four years. I brought this up with a recently married friend of mine who likes Dancehall. He especially  likes Vybz Kartel and Mavado's take on music. His girlfriend is eight months pregnant and mortified of her child listening to this once he's out of the womb. I proposed Pop as nice safe music for a young child but it just would not fly with him. One thing we did have in common though was our love of Reggae classics like Bob Marley and Peter Tush. It got me thinking……what kid friendly Reggae exists out there?
I ran home and scrambled through my collection to compile what would clearly save the baby and its mother from the maelstrom of "skin out" and "Marrow flying" that she had reluctantly ingested for these past eight long months. Strange enough it was harder than one would expect especially since my collection includes Reggae greats such as Bob Marley, Buju Banton, Etana and Garnet silk.
To decide on which songs passed the test I consulted my own daughter who would either give a "daddy I like it" or "I don't like it" to each song.  (Laugh) She was less than enthusiastic about most but luckily I found an old CD, practically derelict scratched beyond reason. I was about to throw it out when my daughter popped it into the CD player as I protested and she was instantly in love.
After checking each song and a search online it turns out the CD was "Putumayo Presents Reggae Playground". Where did it come from since I don't remember buying it and its tattered look suggests a level of use which I also don't recall. Who cares really! I ran over and played it for her and it was something both herself and her husband could listen to. After perusing Amazon I ordered a brand new copy to be gift wrapped upon the baby's birth.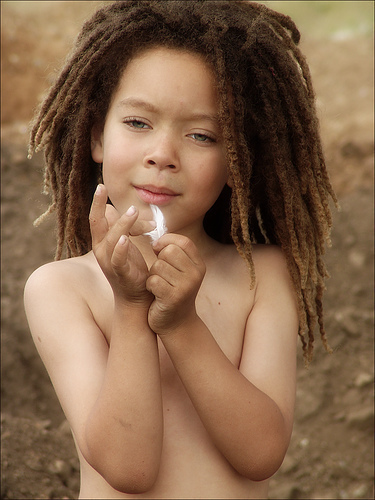 In case you want or need some child friendly Reggae for your family the tracks include Rootsman Dread by Johnny Dread, Turning World by Eric Bibb, Le Vieil Elephant by Alain Schneider, Let's Dance by Judy Mowatt, Mon Petit Bonhomme by Mousta Largo, Pat Gulipat by Tony Q Rastafara, Here Comes The Sun by The Burning Souls, Mouse In The House by Marty Dread, Ying Yang by Jessica, As Meninas Dos Meus Olhos by Kal Dos Santos, Reggae Lullaby by Asheba , Harambe by Rita Marley and Take Me Home Country Roads by Toots And The Maytals.
I heartily recommend this for all the parents out there eager to hold on to some of their culture or need to get in touch with their souls along with their kids. Now if you'll excuse me I think I hear a baby crying.
Linkage~
Originally written by me and posted on Islandstage.com and served as inspiration for the music compilation "Kindah".