Marvel's 'Black Panther Cast Expands!
The Black Panther cast just keeps on getting better and better. News just in that Forrest Whittaker (Rogue One: A Star Wars Story) Who will be playing Zuri, the loyal Wakandan Warrior and holder of the Spear of Bashenga in the comics but in the movie he will be an "elder statesman". He is joined by Daniel Kaluuya (Get Out) and Florence Kasumba (Captain America: Civil War).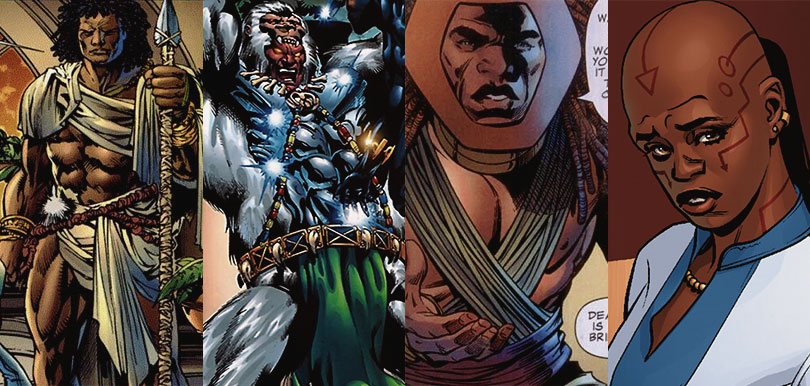 Kasumba will reprise her "Captain America: Civil War" role as Ayo, a member of the Dora Milaje. While Kaluuya will play T'Challa confidant W'Kabi.
The film will begin shooting next January in Atlanta, Georgia.
Black Panther hits U.S. Theaters on February 16, 2018.
What do you think?
Sound off Below!
More as it Breaks!
[Source: Variety.com, Screenrant]