Bayne: Legacy Apocalypse Review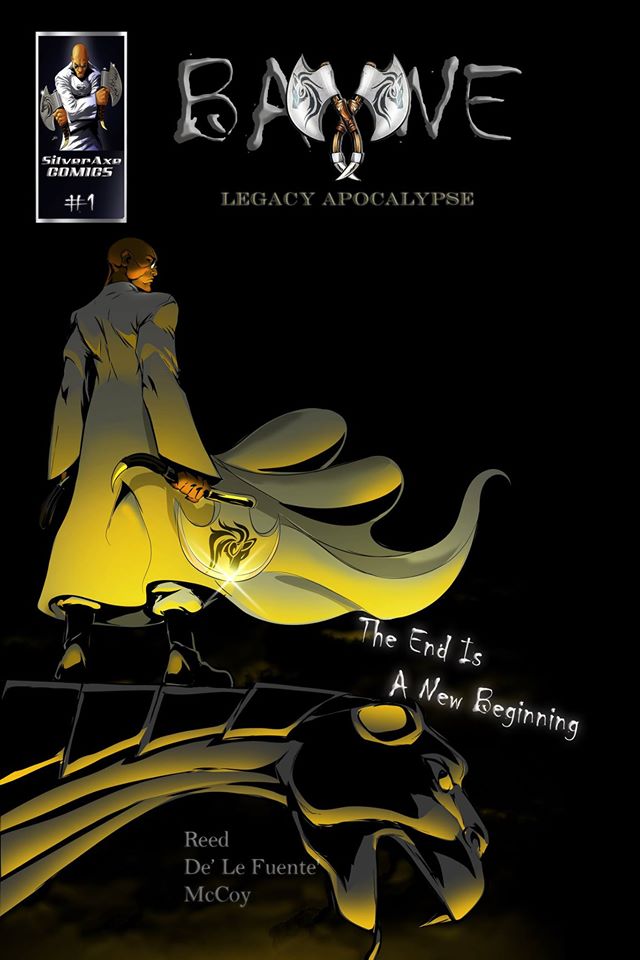 Bayne: Legacy Apocalypse
His world is a post-apocalyptic one where the top of the evolutionary food chain is now a menu on the food chain. It is a world where mankind is forced to be kind with one another in order to survive. It is one where extinction and survival is etched into the very fiber of their souls.
What they don't know is, this the world now belongs to him….BAYNE!!
THE SAVAGERY IS REAL!!!
Summary
THE GREAT APOCALYPSE:
Welcome to the Apocalypse and Bayne's ravaged world of Warwolves and Pale Ones who threaten the very existence of what is left of Mankind.
2016 hasn't been kind to the human race and mother nature has exacted her revenge by cleansing the earth. Due to her wrath, humans have been forced to live underground while the Creatures of Legends, The Warwolves & The Pale Ones rule the surface world, now called Ambrosia, and ruled by it's Queen of the same name. Mankind is seen as a disease, and she means to remove it before it causes damage. Its only hope lies in the Werewolve Dhamphir hybrid known as Bayne!
What I thought
One word continually ran through my mind as I read this first issue; "Action"! if you like your comics with cover to cover action, then this is the one. We meet Bayne, whose mission in life is to rid the new world of these creatures of legend that have taken over in the post apocalyptic present. The remaining human population is now forced underground into hiding, and must scavenge for food. It is Bayne and in all his bad ass glory that is mankind's only hope. The plot is very interesting, and the dialogue moves at the same pace as the action, the art by Jay Reed is phenomenal. The 2D graphics add to the overall detail and the colors make each panel pop out at you!I thought the both the story and art were exceptional and I really enjoyed the book.