X-men: Apocalypse Unleashed!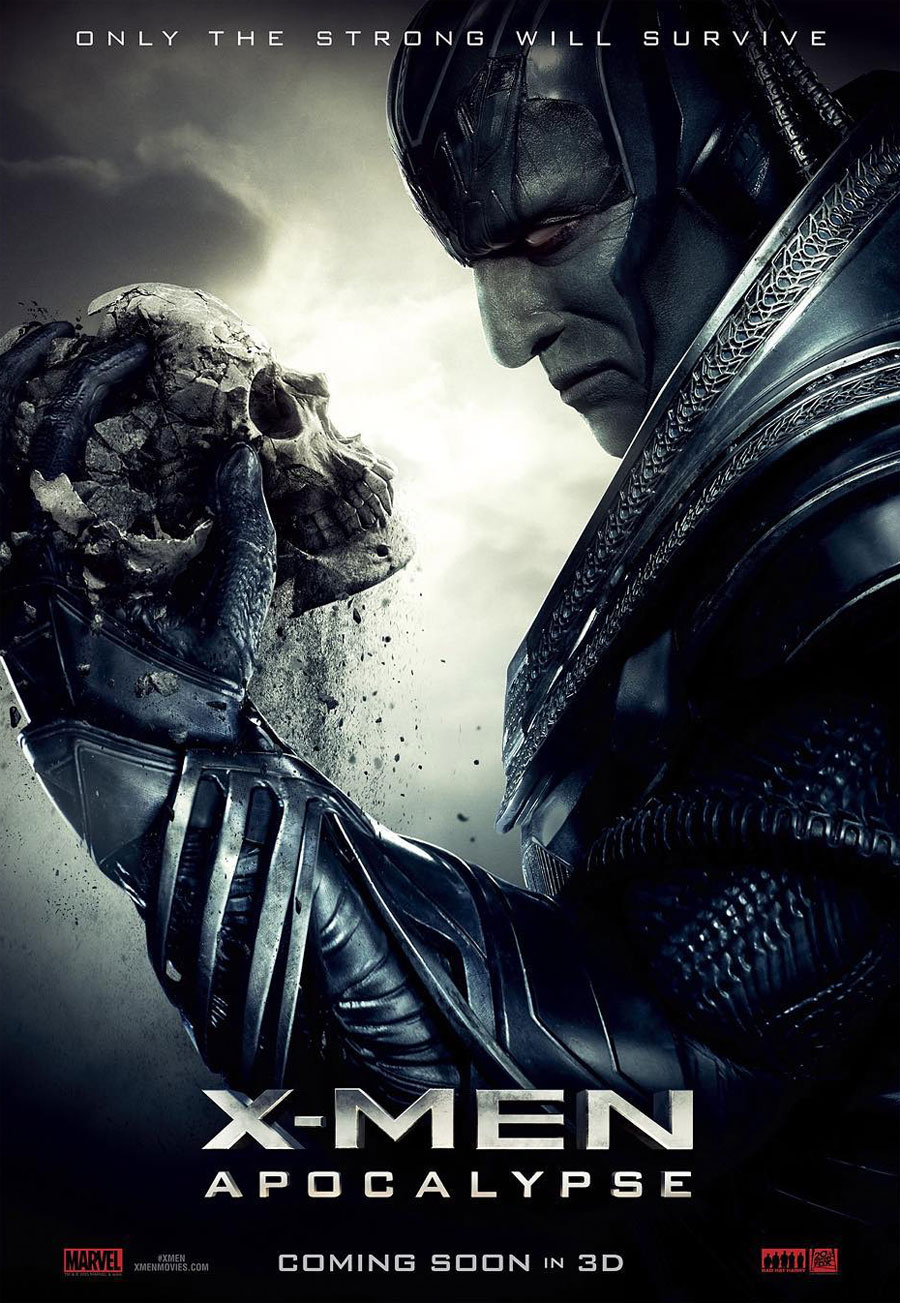 X-men: Apocalypse fast approaches and this new poster above and trailer below are just the teasers we need to wash that initial "Ivan ooze" taste from our mouths. The Trailer offers another look at the sumptuous Storm as well. Color us excited!
Directed by Bryan Singer and starring James McAvoy, Jennifer Lawrence, Tye Sheridan, Sophie Turner, Kodi Smit-McPhee and Alexandra Shipp,"X-Men: Apocalypse" opens on May 27, 2016.
What do you think ?
Does the trailer and poster excite or disappoint?

Sound off below 
More as it breaks!