Meet Teenage Mutant Ninja Turtles 2's Bebop!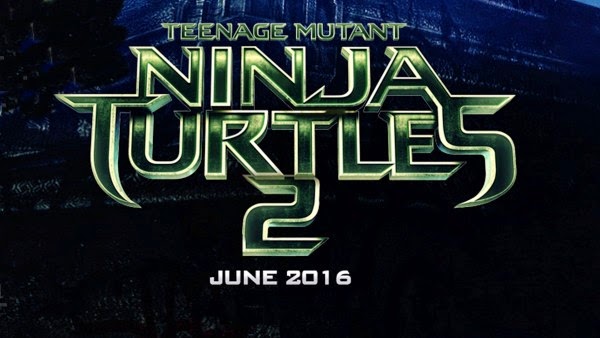 This just in Gary Anthony Williams has been cast in Teenage Mutant Ninja Turtles 2 as Bebop the mutated warthog. Bebop for fans of the franchise is one part of the duo "Bebop and Rocksteady" made popular back on the syndicated cartoon series of the 90's. As for who Gary Anthony Williams is: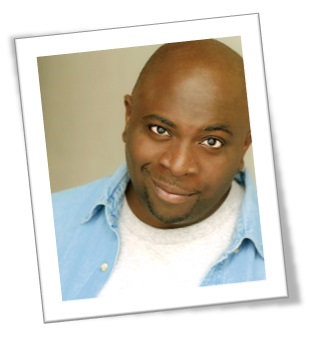 Gary Anthony Williams is an American actor who provided the voice of Uncle Ruckus on The Boondocks, Yancy Westridge in the video game Alpha Protocol, and Horace Warfield in StarCraft II: Wings of Liberty. He appeared on the television series Weeds, Boston Legal, Blue Collar TV, and as "Abe" Kenarban in Malcolm in the Middle. Williams co-founded and is Artistic Director of the L.A. Comedy Shorts film festival in Hollywood, California. He currently stars alongside Cedric the Entertainer on the hit TV Land sitcom The Soul Man.
After news hit the net Gary went to Facebook to confirm the news:
Okey Doke! Finally I can say something! Super-Duper happy to be doing this movie! Can't wait to whoop some teenage turtle butt! Also, NY friends, I'll be in and out of your city a lot. Please make sure to buy me fancy drinks and delicious vegan food. But please don't look me in the eyes. I'm real Diva-like.
[Source: Cosmicbooknews]