Spawn Confirmed for SoulCalibur II HD Online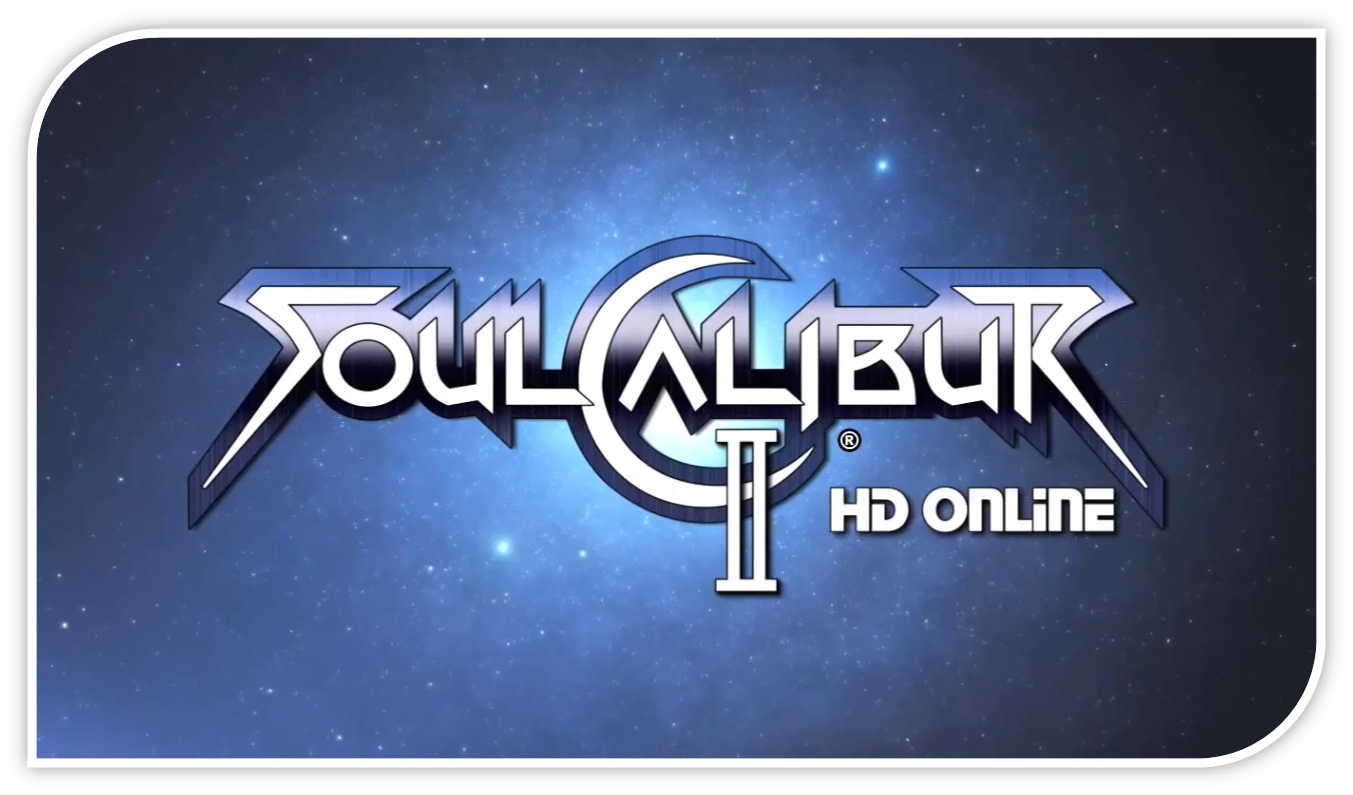 Black Superhero Spawn is back to kick ass and take names in Namco's upcoming high-definition re-release of 2002's SoulCalibur 2 which was previously released on the Gamecube, Playstation 2 and X-Box. For those who missed the original releases each version starred a different guest star. The Playstation 2 version saw Heihachi who has appeared in just about every version of Tekken, The X-box version had Spawn and his axe while the Gamecube saw the epic Hylian hero Link from Nintendo's Legend of Zelda series.
SoulCalibur II has not been announced for Nintendo's Wii U so don't hold your breath on playing as Link. Second best and just as good though is Spawn.
Spawn will appear on both the PS3 and X-Box 360 versions of Soul Calibur II HD Online which will be available for download fall 2013.
What's in your Soul?!
[Source: AllGamesBeta]