According to CBR black beauty Zoe Saldana is in talks to play the deadly Gamora in marvel's upcoming Guardians of the Galaxy movie set for release in 2014. This would be a welcome cast addition with Dave Bautista and Chris Pratt set to play Drax and Starlord respectively.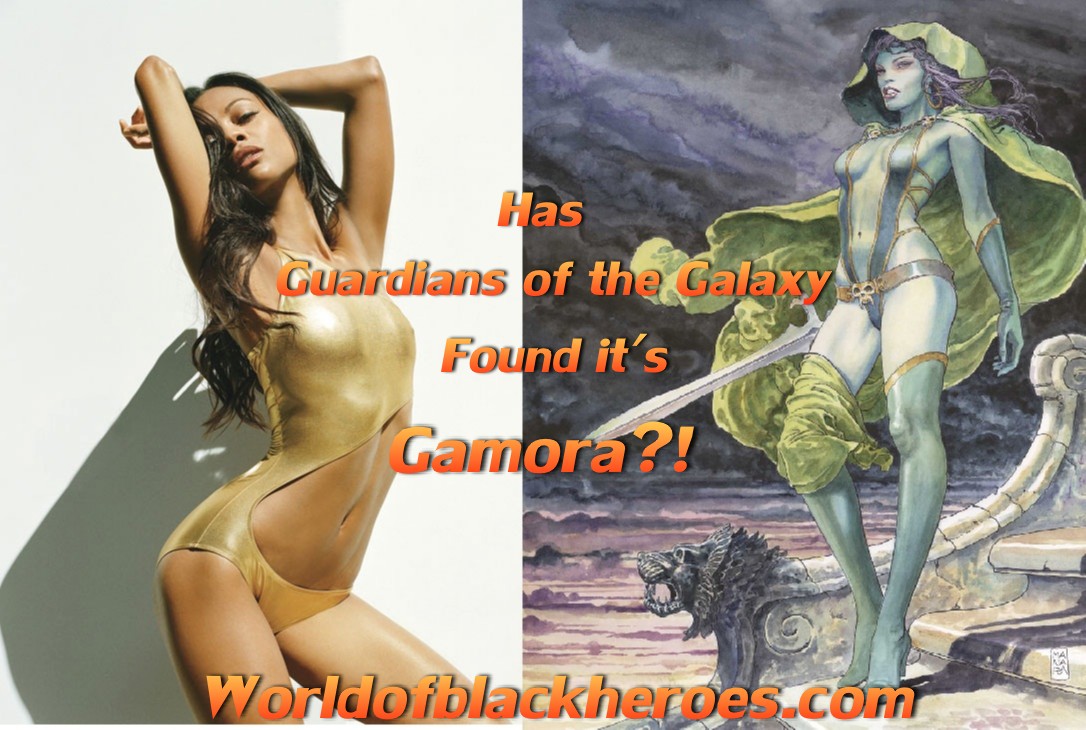 Gamora for those not in the know
The sole surviving member of the Zen Whoberi an alien race, Gamora, was saved as a child by Thanos the mad titan who showed up at the end of the Joss Whedon's Avengers epic. Through Thanos' augmentation and training she became a highly skilled and feared galactic assassin. Using her new formidable skills and abilities, she gained the reputation and title of The Deadliest Woman in the Universe.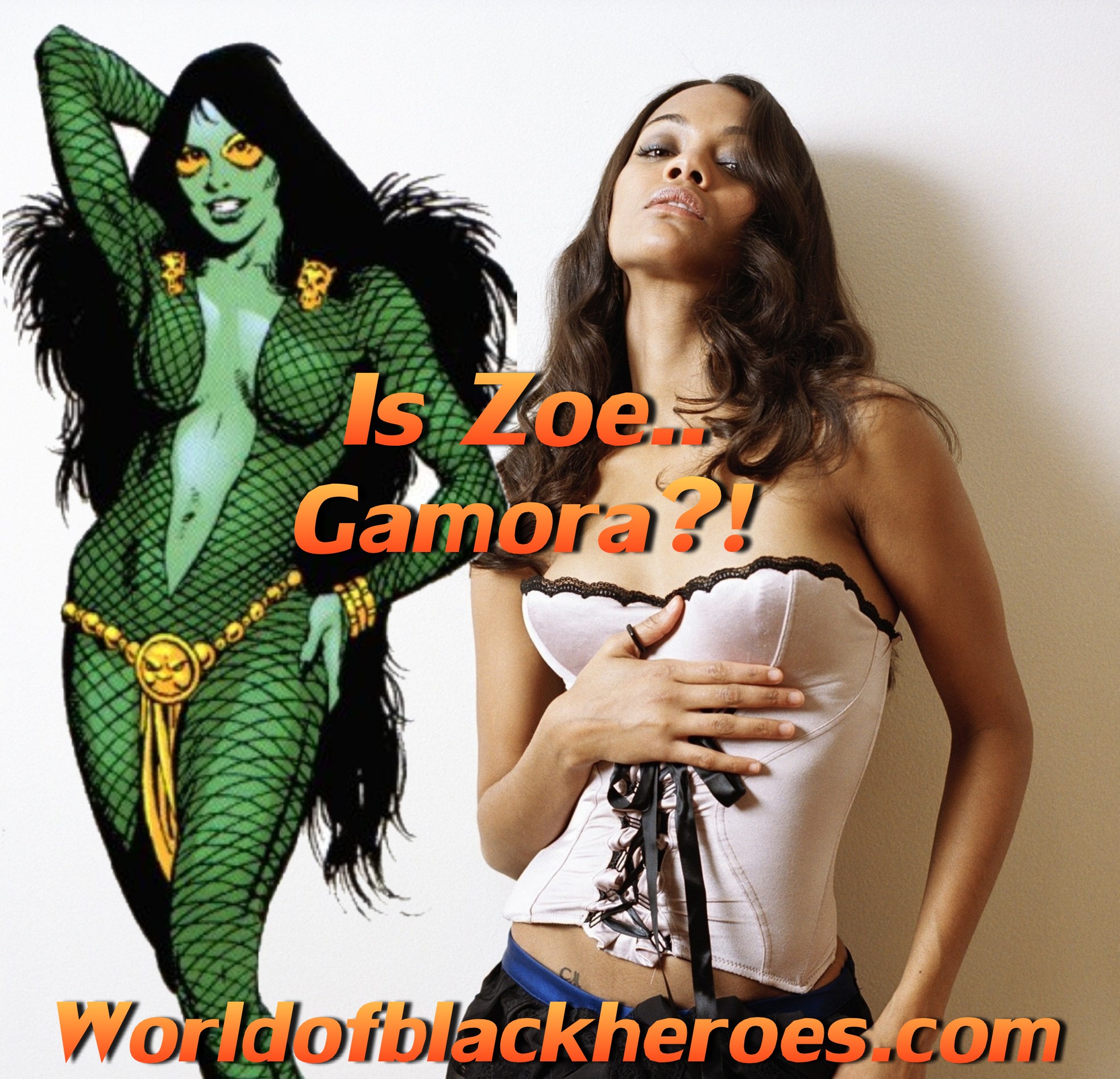 At this point marvel is pretty well known for it's diverse casting so this could really happen, in fact would it not be awesome to see Ms. Saldana decked out in Gamora's trademark costumes above? 🙂
More as it breaks!
Sound off below!
Is this development good or bad?
[Source: CBR]