Sean Anderson (Character)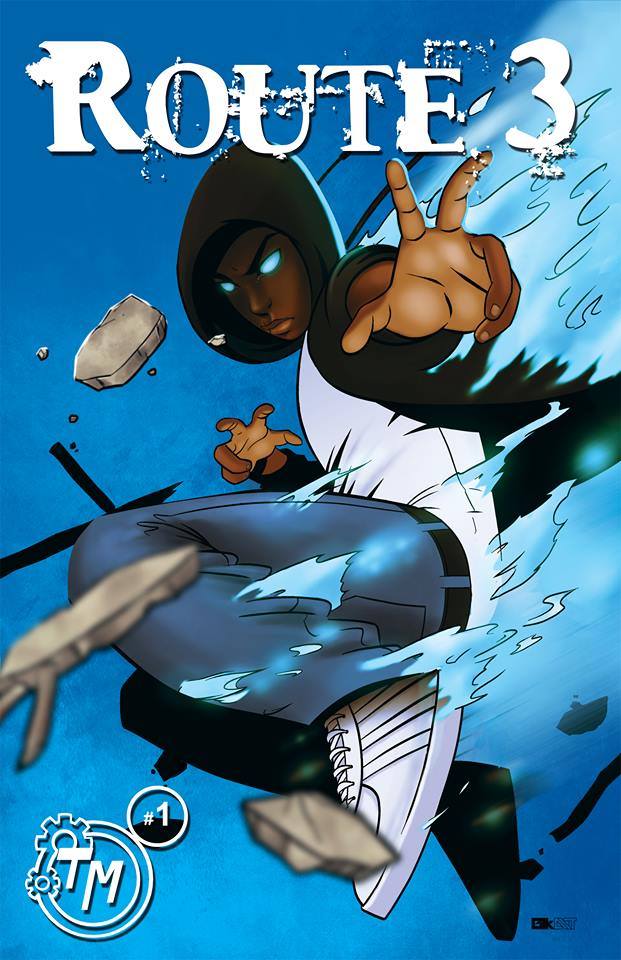 Created by: Robert Jeffrey II
1st appearance:  Route 3 #1
Nationality: African American
Aliases: N/A
Team Affiliations: N/A
Legal Status: Citizen of the United States of America
Height:  5'6"                      Weight:  150 lbs
Eyes: Brown                        Hair: Black
Relatives: Lenny Anderson, Larry Anderson
Skills and abilities: Unknown
Powers: Telekinesis, which manifests itself in an aura/ energy shield form. Can also use it for multiple offensive and defensive capabilities; Telekinetic aura also provides Sean with the ability of flight.
Weapons: None
Biography
Sean's the guy that you might miss at first glance. Ignored by many, and picked on by others. A geek; A nerd; A lame; that's what Sean is to others. To himself, he's just a guy who likes what he likes. He usually ignores the outside noise, and focuses on the things that he loves; the geek stuff. But, when he experiences the loss of his mother, the one person who fully understood him;, a woman who loved him unconditionally; a chink forms in his armor.
He becomes broken with this sudden loss. Now his sleep is being plagued by nightmares. The dreams are fragmented, and disturbing to say the least, leading Sean to question his sanity. Little does he know that these are just a glimpse into a prophecy that will grant him the ability to change the world as we know it, while also tossing him into the middle of a centuries long power struggle.