Miles Morales set to appear on ULTIMATE SPIDER-MAN: WEB WARRIORS!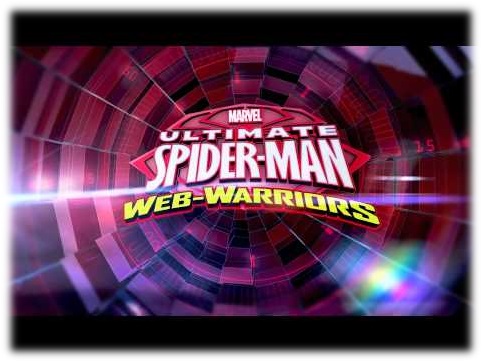 Thanks to CBR we can confirm that Miles Morales the Ultimate Spider-man will be showing up in season three of the hit Ultimate Spider-man animated series. Miles will be part of the "Spider-Verse" crossover involving….oh hell just read it below!
"[The new season is] going to really show how important Spider-Man — and by extension Peter Parker — is to the entire universe we've built," Marvel Television animation vice president (and former Spidey editor) Steve Wacker told USA Today, noting that early episodes of the season will lead up to "Spider-Verse." "There's a piece of the puzzle that's given there and really eagle-eyed Marvel Universe fans will be able to pick it out right away. All these appearances are leading up to a big story late in the season. The kid who's watching every single week is going to be rewarded with a story that really connects at the end."

Among the Spider-Men showing up in "Ultimate Spider-Man's" version of "Spider-Verse" are Iron Spider, Spider-Man Noir, Spider-Ham, Spider-Man 2099 (which will feature a completely different computer-generated design) and a new gender-swapped world featuring Petra Parker, the Amazing Spider-Girl, who works with newspaper editor J. Joan Jameson. The event also brings Miles Morales to animation for the first time in history. In fact, it's the first time the character has been seen in any other form of media other than comics.

"You're going to be able to see a straight line from the 'Ultimate Spider-Man' comic to the Miles Morales we see in animation," Wacker said. The article also stated that the animated "Spider-Verse" story will not have any connection (other than the title and concept) to the Marvel Comics event of the same name.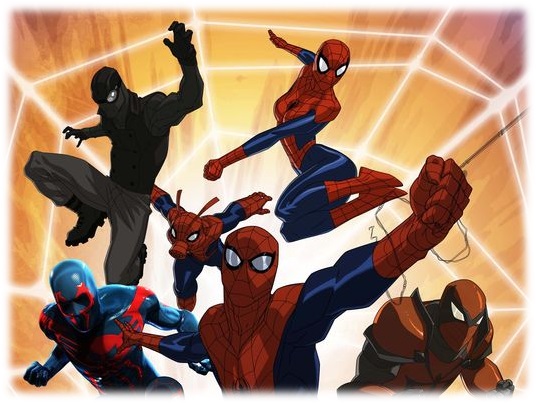 Color us excited 
What do you think of these revelations?
More as it breaks!
[Source: CBR]