It's been a mighty long time since we had one of these debates but it's been on my mind for awhile. So here goes!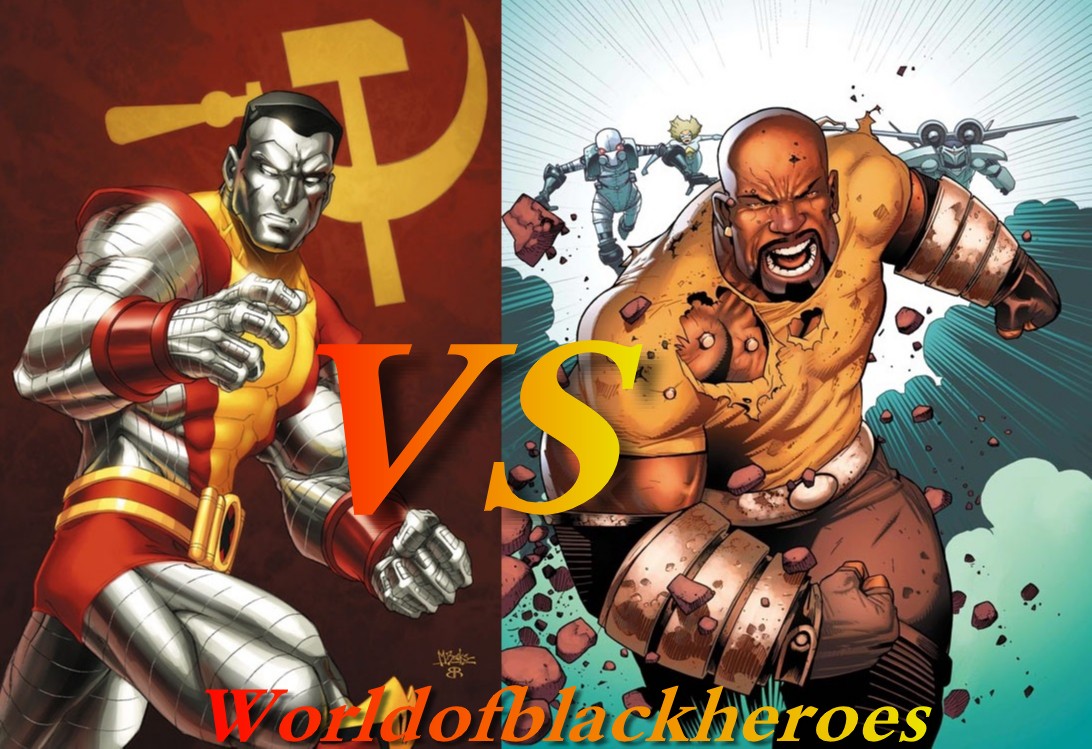 The X-men's colossus
vs
the Avenger's Luke Cage
Who would win
if these two went head to head in battle?!
Sound off below!
What I think

Colossus is stronger and more durable than Luke. His feats simply outclass Luke in every way. Colossus has gone toe to toe with Juggernaut, Gladiator and Thor. Even according to the official marvel stats Colossus is simply stronger and more durable than Luke.

In terms of ingenuity and smarts in combat Luke Cage seems to think more on his feet and is pretty resourceful in a pinch. Colossus is more of a straight up brawler while Luke has had training with Iron Fist. and is used to using an opponents momentum and strength against them.