Black Panther Movie…in 2014?!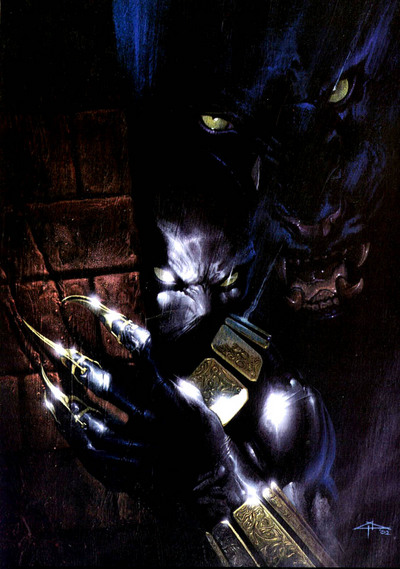 According to Comicbookmovie confirmation has come in from a "reliable source" that long mentioned but never executed Black Panther Movie is being fast tracked to hit theaters in 2014. While the thought is enough to make fanboys (this one included) completely freak out, we should wait for more concrete news god knows we've been hearing rumors of this movie since Blade. In January 2011 we got confirmation the movie was back in development (Read about it here). From there 2011 was a whirlwind of names who wanted to play The King of Wakanda.
Djmon Honsou (Check out his gallery here)
Idris Elba (Check out his gallery here)
Michail Jai White (Check out his gallery here) and (Read all about his plans for T'challa if he got the part here)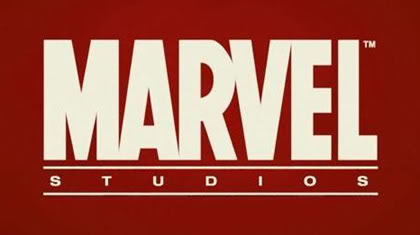 and others have shown interest in portraying Tchalla. But interestingly only one actor
Raw Leiba has been rumored to play T'challa's eternal nemesis Erik Killmonger (Read our interview with Raw Leiba here)
More as it breaks!
READ ALL ABOUT OUT OUR OWN CASTING HERE!